Video: $57 Million Dollars of Crop Damage from Wild Hogs
AllOutdoor Staff 07.12.13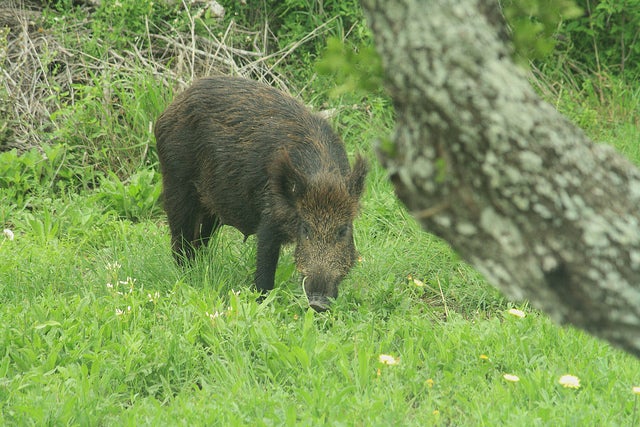 In 2011, wild hogs damaged more than $57 million dollars worth of crop in Georgia. Hog hunting and management can play an important role in agricultural preservation.
Apparently you can join this crew in Georgia during corn and peanut planting season and they'll issue you an AR-10 platform .308 rifle with a $13,000 thermal scope!
Speaking of hog hunting at night, don't miss our article on Hunting hogs with night vision, a machine gun, and a suppressor.