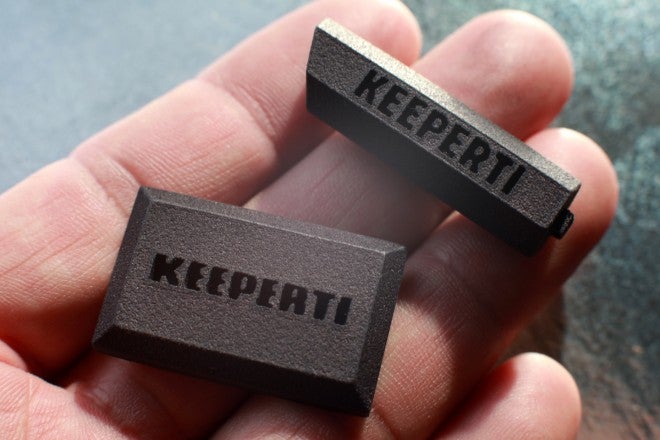 Over at TheFirearmBlog.com, Richard Johnson takes a look at a new Indiegogo campaign geared towards web-based and smart phone apps that can track your firearm at all times. Richard writes…
There is a new Indiegogo campaign underway to fund a security device called the KeeperTI.  The KeeperTI would use a variety of technologies such as Bluetooth and WiFi to track tags that could be attached to your firearms, gun cases or other valuables.

The KeeperTI parameters can be adjusted to activate if an object is moved or if it is removed from a specified area.  Alarms can also be set to notify the user if a device enters a specified area.  Additionally, devices can be located using the tags.
KeeperTI tags aren't just limited to guns. They can also be attached to cars, bikes, luggage, laptops, and purses.