AllOutdoor at SHOT 2014
billj 01.12.14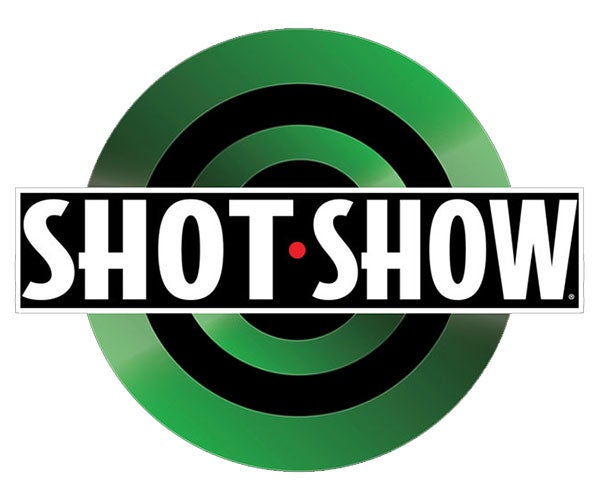 A group of us from AllOutodoor and TheFirearmBlog.com are now in Vegas for SHOT 2014. Tomorrow we'll be hitting Media Day at the Range to get hands-on time with some of the latest and greatest guns that will be available this year. And for the rest of the week, check back often for updates, interviews, and pictures from the show floor. We'll be covering every aspect of the show, from black rifles to hunting guns to gear and gadgets.
If you have suggestions for coverage, or if you're in Vegas and want to get in touch, send us an email — we'd love to hear from you.
Also, if there's anything you're dying to see us cover, drop into the comments section below and sound off.