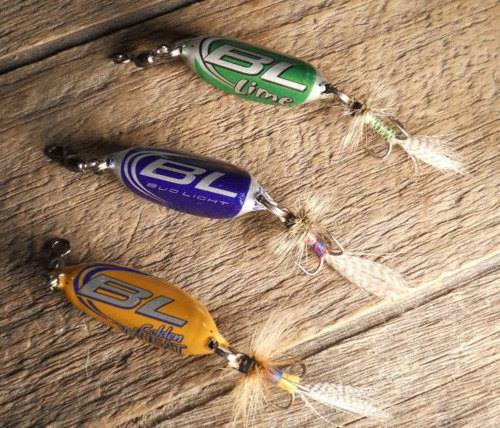 This is something that I've been seeing quite a bit lately that looks pretty simple and easy to do.
The question is, do they catch fish?
Just take a beer bottle cap
– any steel, crown-style bottle cap will do – and punch a couple holes in it. Add a couple split rings, put a few BBs in the cap, and squeeze the cap to make it into a sort of cylinder. Add a treble hook, and you're done.
The BBs will rattle to (hopefully) attract fish.
Some folks love them, while others have reported very poor results with them. I guess that means the jury is still out.
Check out this video to learn how to build one, then comment below to let us know what you think of bottle cap fishing lures.