A Top Shot Champion's First Dove Hunt
Chris Cheng 04.14.14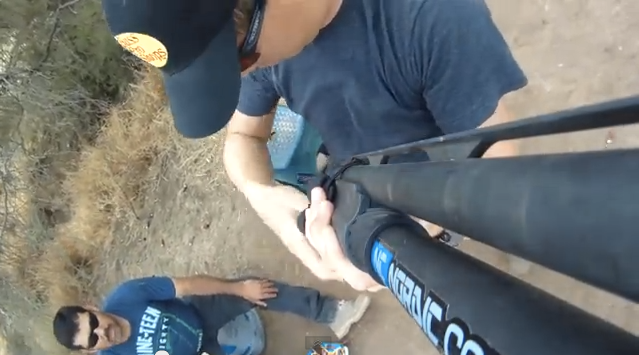 Editor's Note: Please welcome guest contributor Chris Cheng from our sister site, The Firearm Blog, where Chris is a Staff Writer who is a competitive 3-gunner getting more into hunting this year. 
The few hog and duck hunts I've been on in the past year have not been high volume shooting. As a new hunter, I've learned that a big part of hunting is the hunt (searching, waiting, stalking, etc) and only a few seconds out of the many hours spent in the field are spent shooting. Hunting has been a great way for me to be patient and exercise restraint.
As a 3-gunner, I am used to running and gunning with lots of action. My 3-day dove hunt in Mexico was much more action-packed than my previous hunts, where I fired 1,700 rounds in six shooting sessions. My trusty Benelli Vinci and M2 were by my side, and I documented some of the things I learned on my blog. All of my trap and skeet practice definitely translated over to dove hunting, where getting the right lead is absolutely crucial to getting good hits. Here's a fun video I put together with my "greatest hits"
I hear that dove hunting in Argentina is even more fast paced. My outfitter was saying that he heard one shooter took 10,000 birds in ONE DAY. If true, that's an incredible amount. What's the highest number of doves you've ever heard taken, and in what time frame?