17 Year Old Girl Attemps Trek Across Pacific Crest Trail
Ashley 07.24.14

Most teens, at some point or another, dream of going on an epic adventure alone. After all, so many of the great stories teens love feature a protagonist on a quest that will ultimately shape the rest of their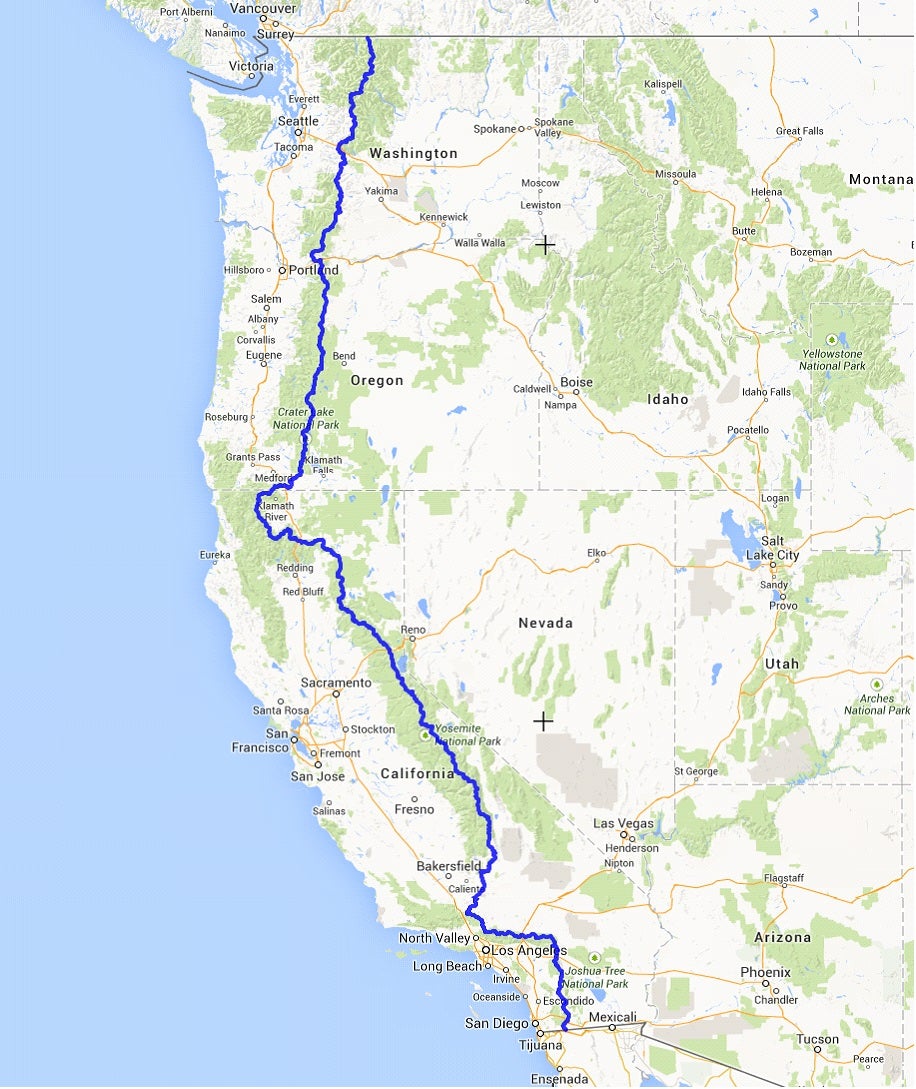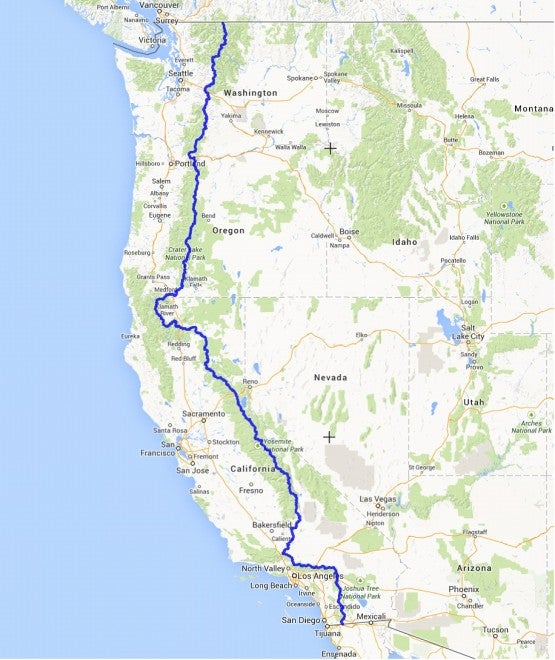 lives, so it's no surprise that going on a journey still feels like a rite of passage. But not everyone fulfills this fantasy, so it's exciting to see teens take their lives into their own hands. That's what 17-year-old Laina Rose set out to do this summer as she attempted to hike the entire length of the Pacific Crest Trail–all 2,650 miles of it.
Rose covered more than 1,500 miles before sickness forced her to take a brief break from completing the trip. She hiked from Mexico to Mount Shasta before stopping, and plans to resume her trip soon.
The Pacific Crest Trail stretches from the most northern point of Washington, along the Canada border, to the southern tip of California, along the Mexico border. The trail is a famous destination for hikers and explorers around the world. Rose was inspired to make the journey when she went hiking with her father and came across a portion of the trail. After reading the book Wild: From Lost to Found on the Pacific Crest Trail by Cheryl Strayed, Rose decided to "do something epic in her life," her mother Paula said in an article by the Sacramento Bee. (Wild was recently adapted into a film coming out soon starring Reese Witherspoon.) But the book was inspiring because of the challenges it presented to Rose, as she became determined to overcome the problems experienced by Strayed.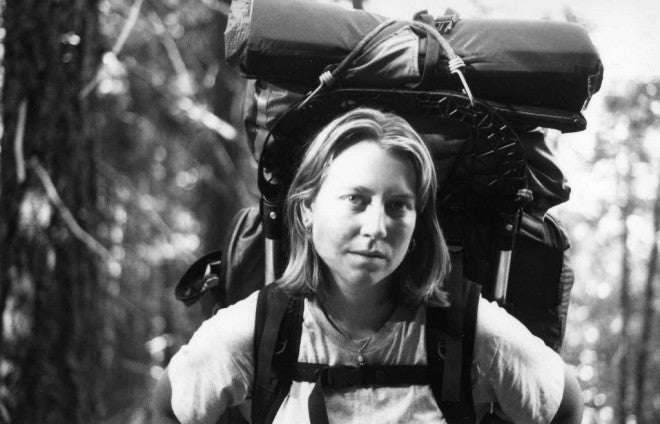 Rose began her journey at the Mexico border and is making her way toward Canada. When the Sacramento Bee caught up with her in June, Rose was nearly half-way through her trip, just approaching Chester, Calif. Chester is in Northern California, and Rose still had to trek across Oregon and Washington.
In total, her trip has cost around $3000–$1000 for supplies to fill her backpack, which weighs around 30 lbs., and $2000 for food. That cost doesn't include transportation for her parents to pick her up once she lands at the Canada border.
As a young woman, Rose has admitted to being initially wary of other travelers on the trail, but has since become more comfortable with the presence of other hikers. She carried pepper spray that she can easily access if need be. Occasionally, her friends and family met up with her to camp or hike but Rose prefers to navigate solo. For the most part, she had a safe journey, but had brief bouts of dehydration or gear malfunctions.
Rose, who was homeschooled, will start college next January at Shasta College, and we're thinking she'll have one heck of a story to tell her classmates. Here's hoping she'll continue her journey this summer and reach the end of the trail.