Grandfather Shoots 3 Attempted Rapists, is Shot Himself
Russ Chastain 10.25.14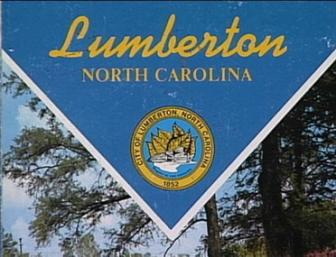 Lumberton, NC – The knock at the door seemed innocent enough, until three masked and armed criminals barged in and demanded money.
The home was inhabited by a grandfather, grandmother, and their 19-year-old granddaughter. At some point during the incident, the jerks tried to rape the teenage girl.
Forced to the back of his home and told to open a safe at gunpoint, the grandfather managed to get his hands on a gun. Although he was shot himself, he managed to hit all three of his assailants, who then fled in his wife's gold Cadillac.
A local news story reported that the car was later found parked, with a dead bad guy inside. The other two were hit badly enough that they sought treatment at a local hospital, where police caught up with them.
I shudder to think what might have happened to these innocent people, especially the young lady, had this brave man not been armed and competent with his firearm.
The unidentified grandfather was shot seriously himself, and after being taken to a hospital was airlifted to another hospital for emergency surgery. A relative later posted on Facebook that he was out of ICU but still critical, and asked for prayer for his healing.
Good shooting, grandpa. I hope you heal quickly.