From Watching to Buying: Which Gun Commercials Get You?
AllOutdoor Staff 02.19.15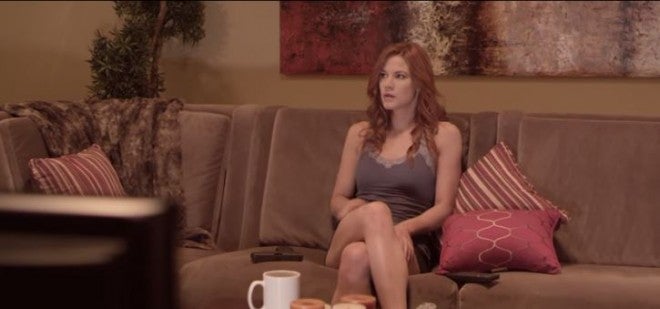 As an avid gun buyer, you have to ask yourself, "What makes me buy?"
Media plays a huge role in what products become top of mind, and commercials are just one outlet. Through a quick search online, I found two types of commercials: product information and narratives.
Which type of commercial do you prefer, and does it actually play a factor in your decision making process when buying a gun?
Product Information Commercials
Narrative Commercials