Video: How to Build Your Own Knife Throwing Target
Jon Stokes 02.26.15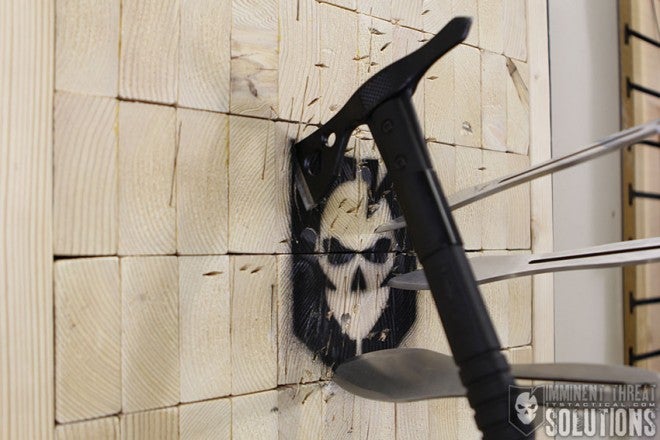 What kid who's into knives hasn't wanted to learn to throw them? I know I went through my share of throwing knives and throwing stars before giving up and deciding that things will probably go better for me if the knife stays in my hand.
But if you're looking to keep the dream alive, you'll want to check out ITS Tactical's in-depth tutorial and video on building your own knife throwing target.
The instructions here are extensive. These guys actually built this thing and filmed themselves doing it. I think they should offer them for sale because I want one, but I just don't want to have to build it.