Video: Fisherman Pulled up This Sweet Old Flintlock Rifle
Russ Chastain 08.11.15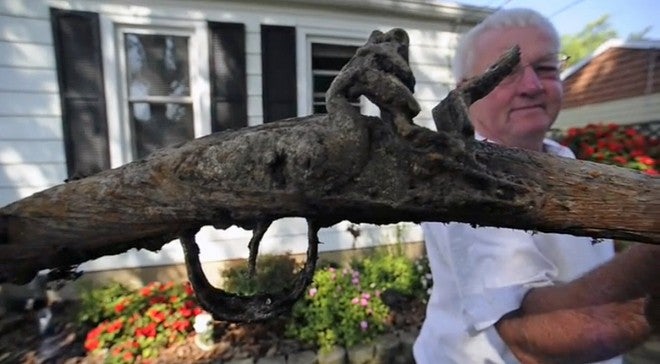 Fond du Lac, Wisconsin resident Ray Groff had been fishing on Lake Winnebago. When he pulled up his anchor, he found that it had snagged something. He thought it was driftwood at first–until he spotted the lock mechanism and knew he'd found an antique flintlock rifle.
It's rusty and crusty, and the stock is largely rotted away, but it's undeniably cool. And it could very well have been lying there for two centuries.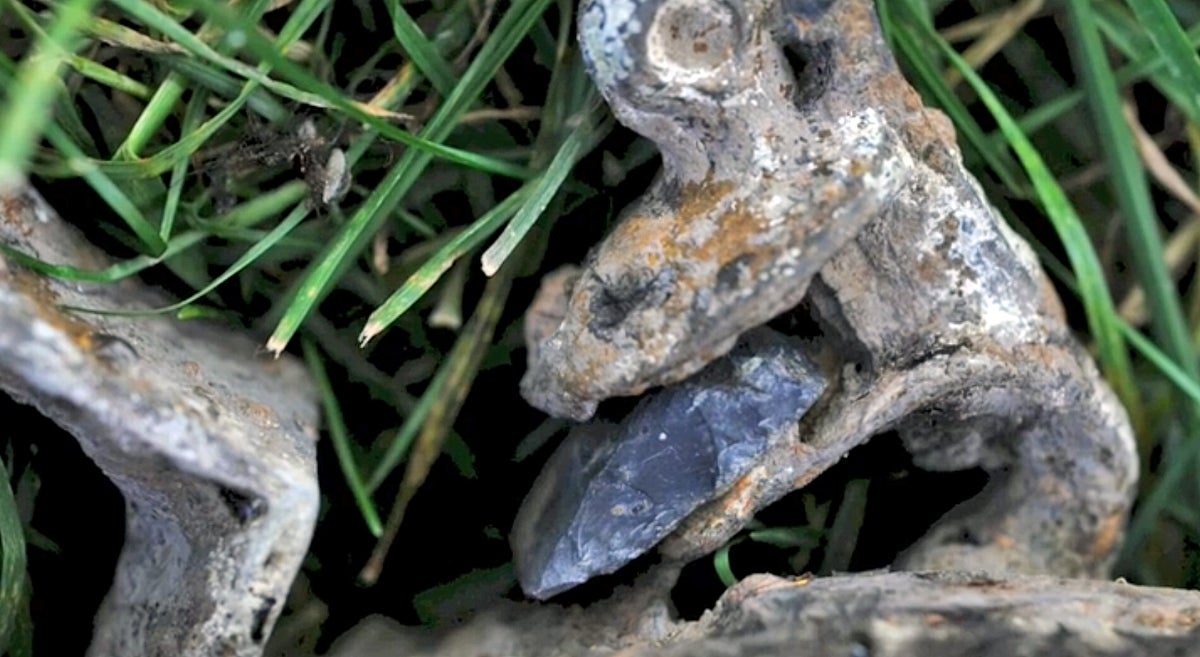 Heck, the flint was even still clamped in the cock! Judging by the position of the frizzen and cock, which is the part that holds the flint and which functions much like the hammer on guns of more recent design, this rifle was very likely fired shortly before it was dropped.
I can't help but wonder if its previous owner fired his final shot from this old smokepole shortly before meeting his demise.
Groff reportedly plans to display the rifle in his home.