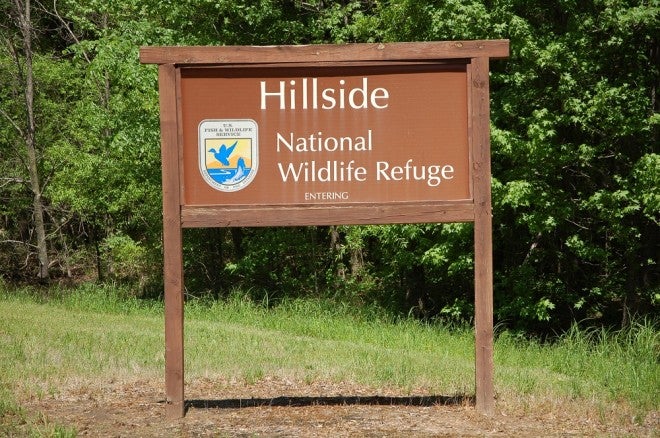 Apparently it is getting more dangerous all the time to enjoy our national forests. There has been a marked increase in "accidental" shooting incidents in national forests all over the country, but mostly out west. I guess caution should prevail when accessing any public lands for any recreational reason.
According to recent reports in USA Today, there have been some 8,500 various kinds of gun incidents in national forests in America. Among these incidents included deaths of campers by random shots. One man was shot dead while sitting at his campfire getting ready to roast marshmallows. This happened in the Pike and San Isabel National Forest south of Denver.
For whatever reason this particular national forest has reported 926 shooting incidents from 2010 to 2015. The top number of incidents come from western location forests in Colorado, Washington, Arizona, California, Montana, and Oregon. In total national forests in these states have reported roughly 4,300 incidents.
There has been little commentary that I could find as to the reasons for these incidents in national forests. Shooting guns either formally or as informal plinking is legal on most public lands. One would like to think that such shooting incidents are merely random accidental shooting situations and not intentional targeting.
The practical advice though is to always be aware of your surroundings even if you are hunting, fishing, hiking, camping, or otherwise enjoying access to public lands. If you hear shots in areas where perhaps shooting guns is inappropriate, then report them to rangers or national forest personnel immediately.
There has always been an active debate about the various pros and cons of hunting on public lands. The resource is frankly too vast to ignore, and as American citizens who pay taxes, these lands belong to us for our use. However, at times the trouble and anxiety is not worth the effort.
I recall back in the 80's being threatened by a group of "hunters" in the Desoto National Forest in South Mississippi. With the muzzle of the rifle laid across the outside truck mirror pointed at the driver and told to get out of the area, we certainly got the message.
Upon a quick departure from the area, we did note all five vehicles bearing license plates from Louisiana. Take that to mean whatever you want. There have been many situations with out-of-state hunters here over the years. It makes one think twice about hunting some public lands.