Are Accurate Long Range Rifles Really That Useful?
Dr. John Woods 08.21.15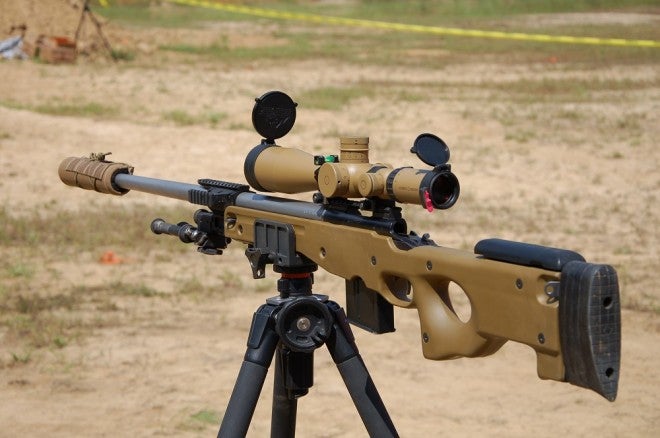 Field and Stream guns writer David Petzal bought up an interesting issue recently. Are rifles that promise half-MOA groups at long ranges all that useful to most shooters or hunters? It is an issue that I have explored for several years. Today some rifles can shoot a tight group at 300, 500, or even more than 1,000 yards, but so what?
Just like the super magnum craze of several years ago, now the "in" thing seems to be precision shooting at extreme ranges. Just last night on the Outdoor Channel I watched a program placing Ruger's new Precision bolt action rifle. The shooters were sitting high up on a hill that looked like West Texas. One of the guys being interviewed was talking about regularly hitting targets with the new rifle out to 1,500 yards. He finally began to miss at 1,600. Wow!
Now, I have no issue with a rifle being able to do that or a shooter that would want to. In fact, I would love to have one of those new Ruger rifles. However, being able to gong steel at 1,500 yards hopefully will not encourage hunters, preppers, or survivalists into thinking by watching that program they will or should be able to shoot game at those ranges.
As Petzal commented in his article, "Does it help that a rifle can hit at those ranges? The people whom it may help are those who have an unholy fascination with shooting game at long range, as opposed to hunting game. I don't confuse half or quarter-minute groups with anything that's useful for hunting, such as the ability to see game, or move quietly, or pay attention for long periods of time or not wet oneself in times of stress." I could not have said it better.
Nothing about hitting a steel plate with a .308 bullet at 1,500 yards is relevant to the ethical responsibility of attempting to harvest wildlife at such ranges. To be fair, those guys on that TV program were not insinuating that shooting at gongs at such ranges means one could also shoot at game at those ranges.
But, I know some hunters are going to think that they can. Long range shooting is a fine benchrest sport, but it is not for hunting. Bang gongs, not game.