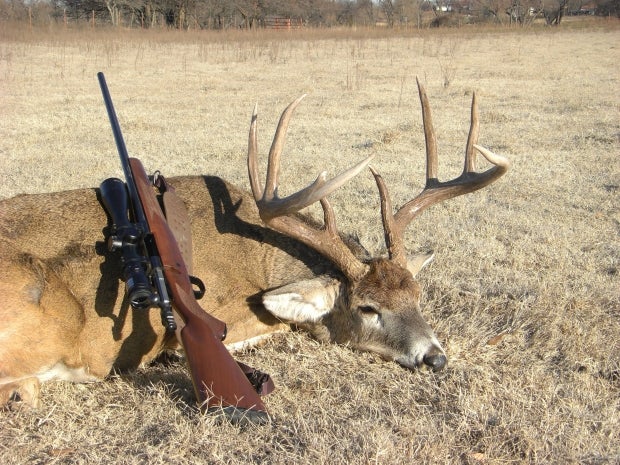 The Bluegrass State is one of the top places in the nation for giving up giant whitetails. Hundreds of Boone & Crocket bucks have been recorded, and countless P&Y deer have fallen to bowmen. Moreover, Kentucky is extremely rural in many regions, with low hunter density, high success rates, and vast public access.
State deer biologist David Yancy recommends the western third of the state for trophy deer hunting. He also says record bucks are increasingly taken from the southern reaches of the state where deer populations are lower, but some great bucks can be found. Good deer also are available along the Ohio River, from Louisville to Cincinnati.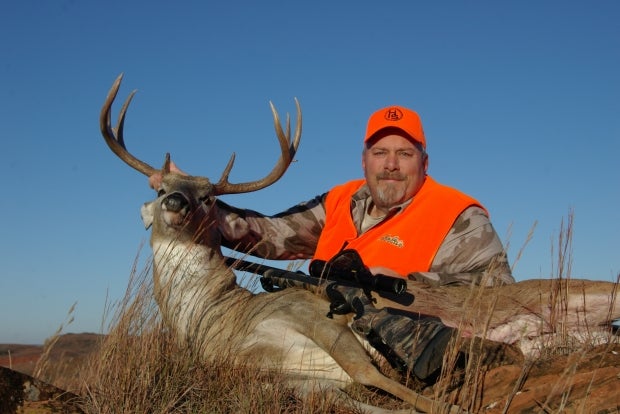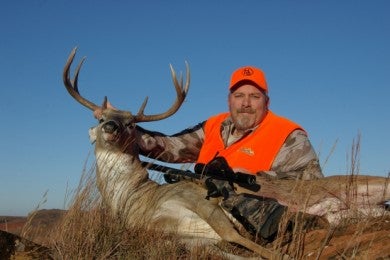 Top counties for heavy-rack bucks include: Muhlenberg, Logan, Ohio, Hopkins, Todd, Webster, and Butler. An immense 249 6/8s non-typical buck was tagged in Butler County. One recent year, a bowman arrowed a 168-inch typical buck on Redbird WMA in Clay County. And a huge 192 7/8s buck was anchored by an archer on private land near Louisville in Oldham County. Lewis County in northeast Kentucky is another prime spot for record bucks.
"For public access deer, Fort Knox is superb, with 50,000 acres open to deer hunting," he says. "The fort has a minimum 12-inch rack spread for buck harvest. So most legal bucks are 3 ½-years old, which pretty much makes then 125-inch animals."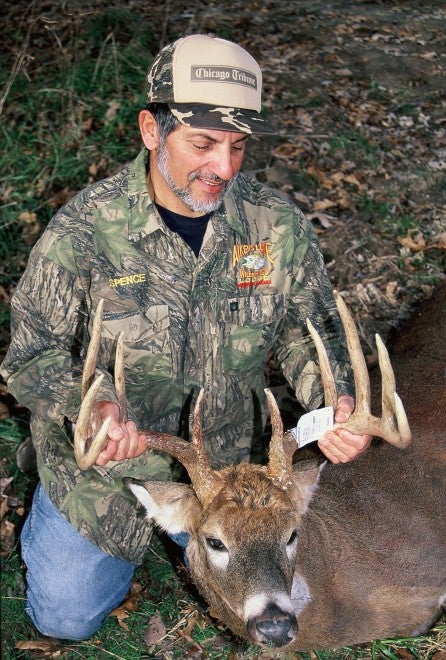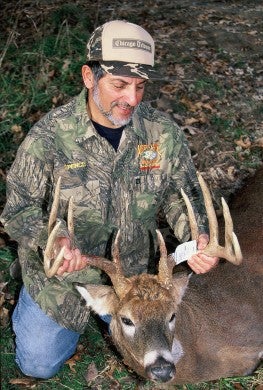 Other hot spots for record deer include sprawling Fort Campbell, the Daniel Boone National Forest, and Ballard WMA near Paducah.
The Kentucky bow season runs from early September through January, with liberal limits. For more information, maps and license details go to their website (www.fw.ky.gov).