Crook Shot Dead After Successfully Robbing 2 out of 3 Workers
Russ Chastain 11.18.15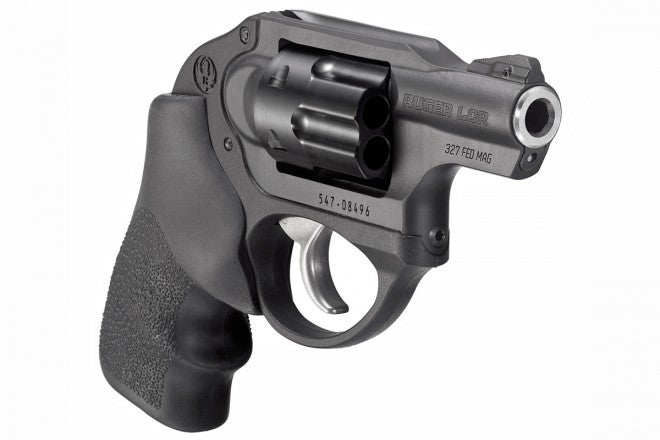 St. Louis, MO – Be careful what you ask for.
That's a lesson that was learned far too late by a 17-year-old crook, who reportedly confronted three men doing utility work on water lines.
After successfully stealing the wallets of two of the victims, aged 49 and 58, the robber turned his gun on the third man, age 22. That victim didn't have his wallet on him, so the bad guy demanded that he fetch his belongings from the truck where they were stored.
Oops.
Fortunately for humanity, but unfortunately for the jerk, the intended victim had a handgun inside the truck with his other things. In fear for his life, he turned on the crook and fired one shot, which hit the bad guy in the chest.
Police said he died at the scene.
Score one more for good guys with guns.