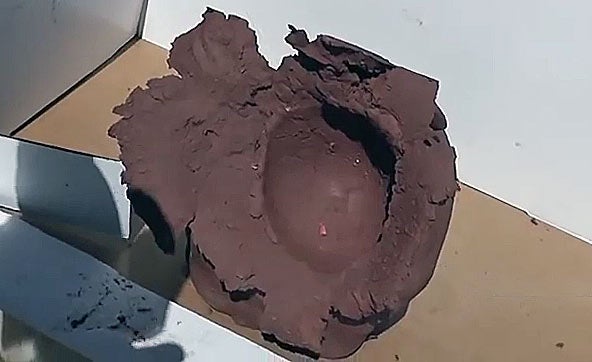 I fondly remember Silly Putty from my youth, when I would pretty much run the gamut of things it would do: Make a ball and bounce it, stretch it into weird shapes, flatten it into comic strips in the newspaper to lift the ink from the newsprint, etc.
But ya know, I never did fire it from a shotgun.
Well, these guys did.
Turns out, Silly Putty hits pretty hard! Watch the video to see it for yourself.