Walther's New-for-2016 PPS M2 Slim Carry Pistol
Russ Chastain 01.04.16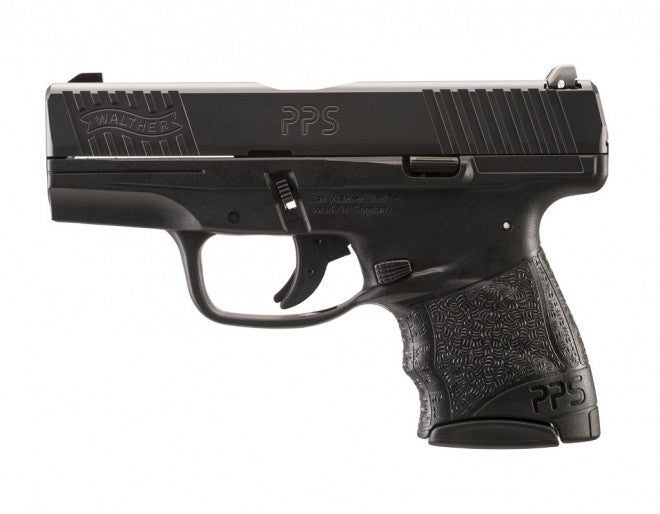 New year, new Walther pistol. Well, sort of.
AllOutdoor readers have seen the PPS here before, both in a review and in a comparison alongside the Walther CCP. But some changes have been made in the new PPS M2.
Here's a quick rundown of the features of the PPS vs. the PPS M2:
PPS M2 offers slide serrations front and rear; PPS only has them in the rear.
PPS has a weaver accessory rail at front of frame; PPS M2 does not.
Trigger appears to be similar, and perhaps the same.
PPS M2 offers a more ergonomic grip than the PPS.
PPS M2 has a pushbutton mag release; PPS has a paddle release on the trigger guard.
Both PPS and PPS M2 have these features:
Metal 3-dot sights.
Red cocking indicator.
Chamber viewport.
Extended slide stop, locks back when empty.
Tenifer matte black finish coating.
2 Mag options: flat, mid, or extended.
Overall dimensions will apparently remain the same between the PPS and the PPS M2.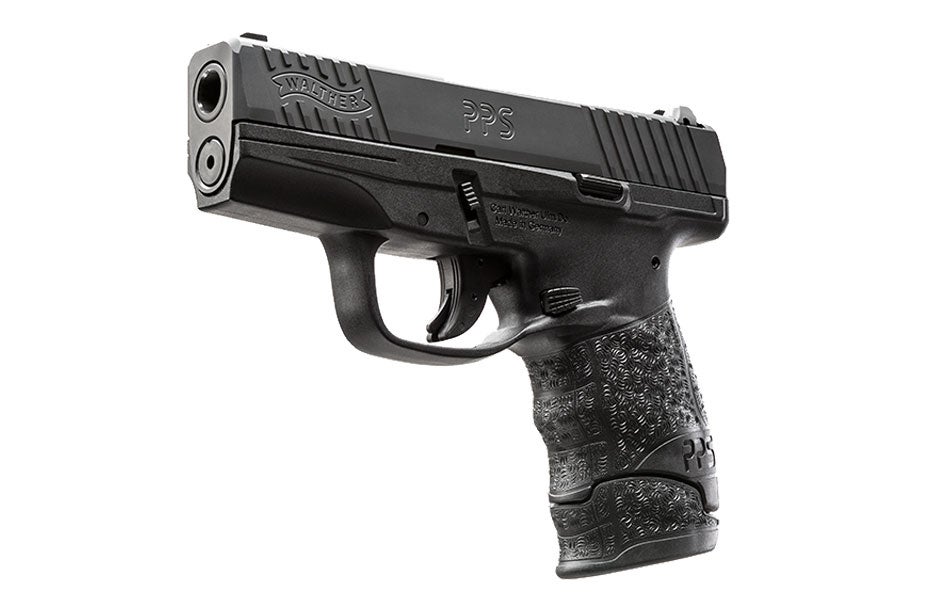 As near as I can tell, they took a PPS, removed the Weaver rail to streamline the front of the frame, changed the grip a little, and employed a more-conventional magazine release.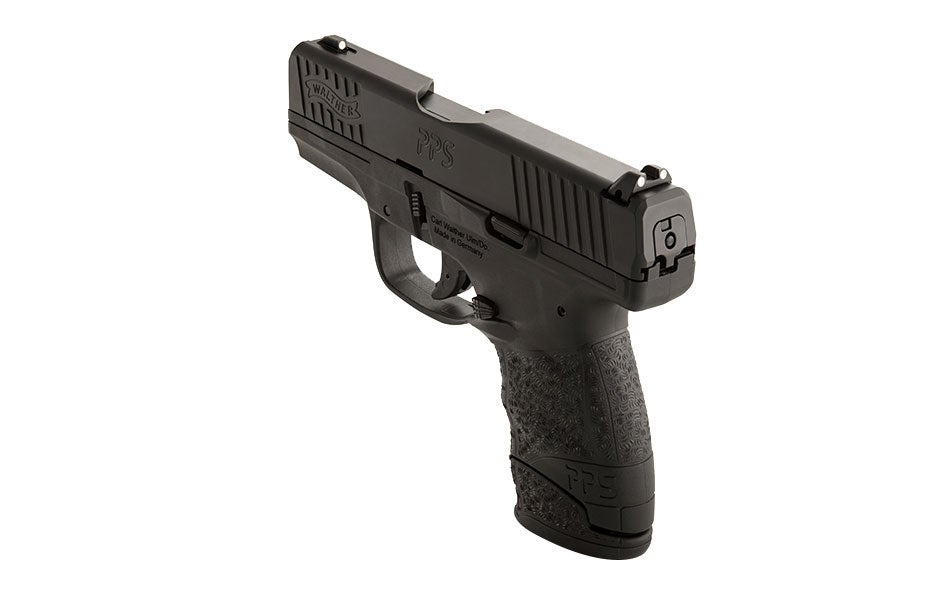 I like the looks of it, and I enjoyed trying it on the 2016 SHOT Show Range Day.
Some PPS M2 Specs:
Caliber: 9mm or 40 S&W
Finish: Black Tenifer
Trigger Pull: 6.1 lbs
Trigger Travel: 0.2″
Barrel Length: 3.18″
Capacity S/M/L: 6/7/8 rounds
Overall Length: 6.3″
Height w/Magazine: S/M/L – 4.4″/4.9″/5.3″
Width: 1″
Weight (empty mag): 21.1 ounces (1.3 pounds)