New Walther Arms PPS M2 at the 2016 SHOT Show
Rob Reed 01.27.16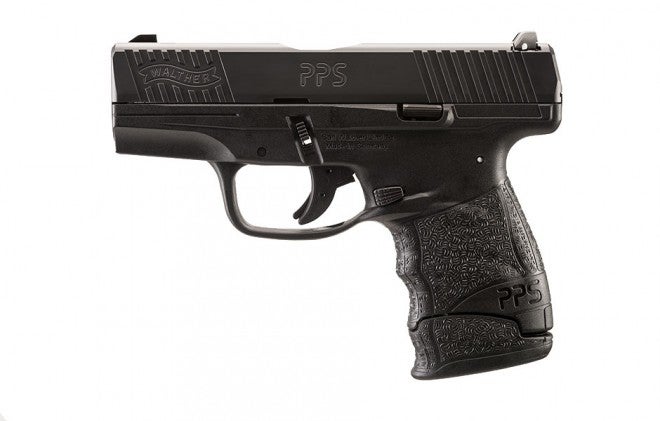 The Walther PPS is one of the new breed of "pocket rocket" single-stack pistols designed for concealed carry. The original gun was introduced a few years ago, and while considered a quality pick, it was hampered by several "Euro" features, including the mag release and generally high price.
For 2016 the European company introduced a new version, the PPS M2, with features geared more for the U.S. market. The best part? The redesign helped drop the price of the pistol from "about" $629 to "about" $460.
I got a chance to handle a fire a few rounds through the Walther PPS M2 9mm at the SHOT Show Industry Range Day. The pistol was comfortable to shoot, had a good trigger, and seemed accurate enough at the limited distance we were shooting. I would have liked to compare the older and newer models side-by-side but I did not have that opportunity.
The video with a Walther rep explains the differences between the PPS and the PPS M2 and why the newer model is a great choice for concealed carry.