Simple Tips to Get Kids Involved in Fishing
Bob McNally 04.25.16

To get kids passionately involved with fishing, two things stand out as vitally important: 1) In the early years, keep the fishing simple, short term, and full of fun; 2) Never let your own fishing desires get in the way of the children enjoying the outing to their fullest.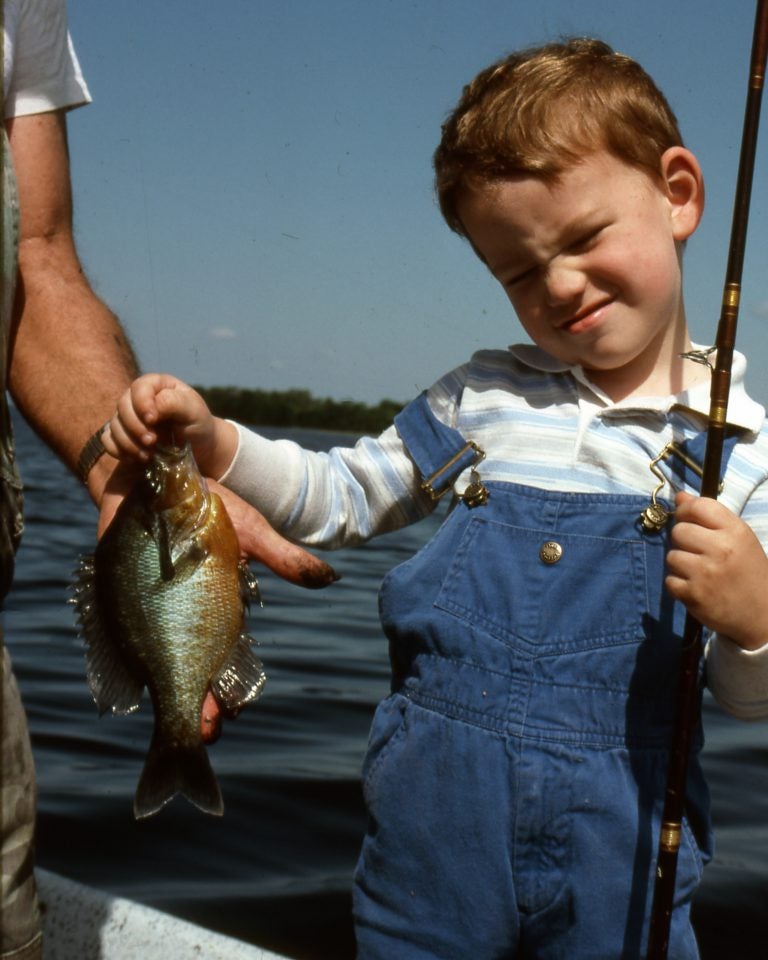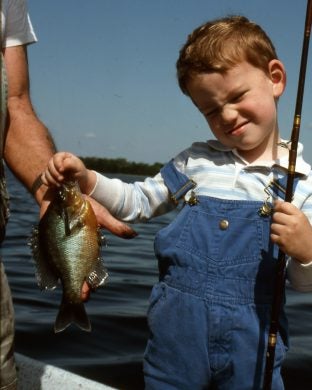 When you take young children fishing, they should receive full and undivided attention from you. Nothing else should get in the way of the two of you enjoying the outdoors.
What really matters is that fishing lights a fire in the outdoor furnace of the little person's soul who accompanies you astream or afloat. Start that fire correctly, and everything falls into place with time.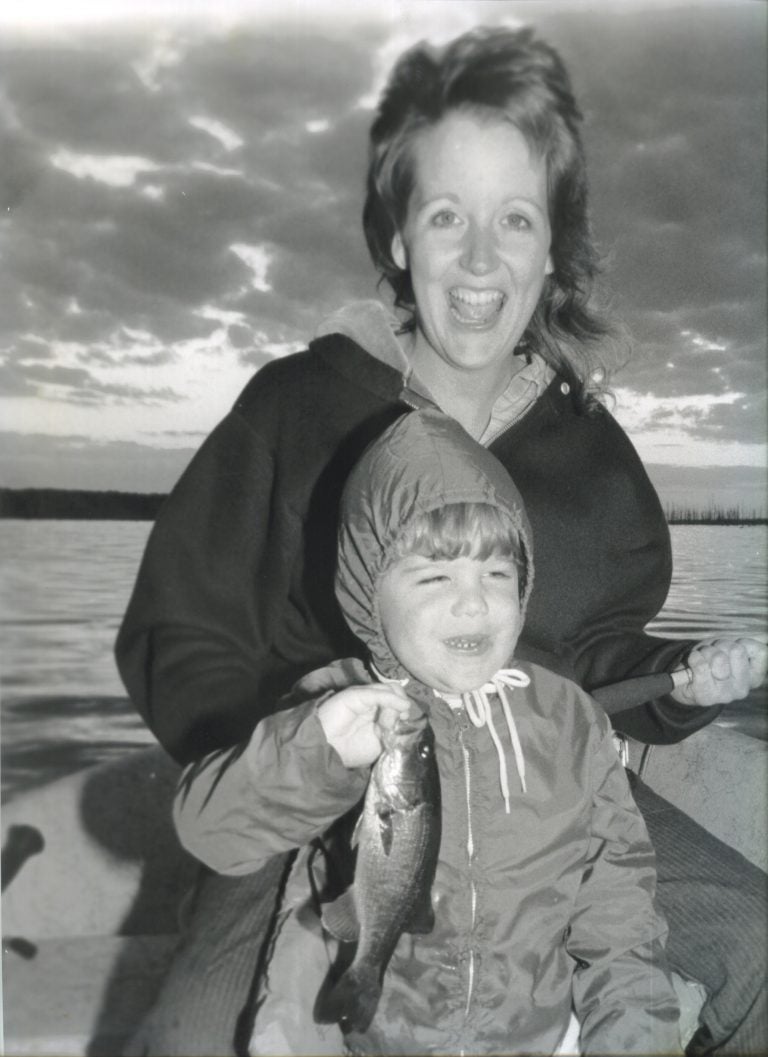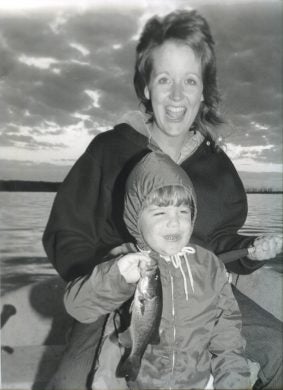 Not long ago a fishing friend was at my house when my kids came running in asking if they could get in the family boat and "play fishing." I agreed, and they all went running into the backyard, rods and reels and tackle boxes in hands, climbed aboard the boat, and started casting practice plugs across the drive.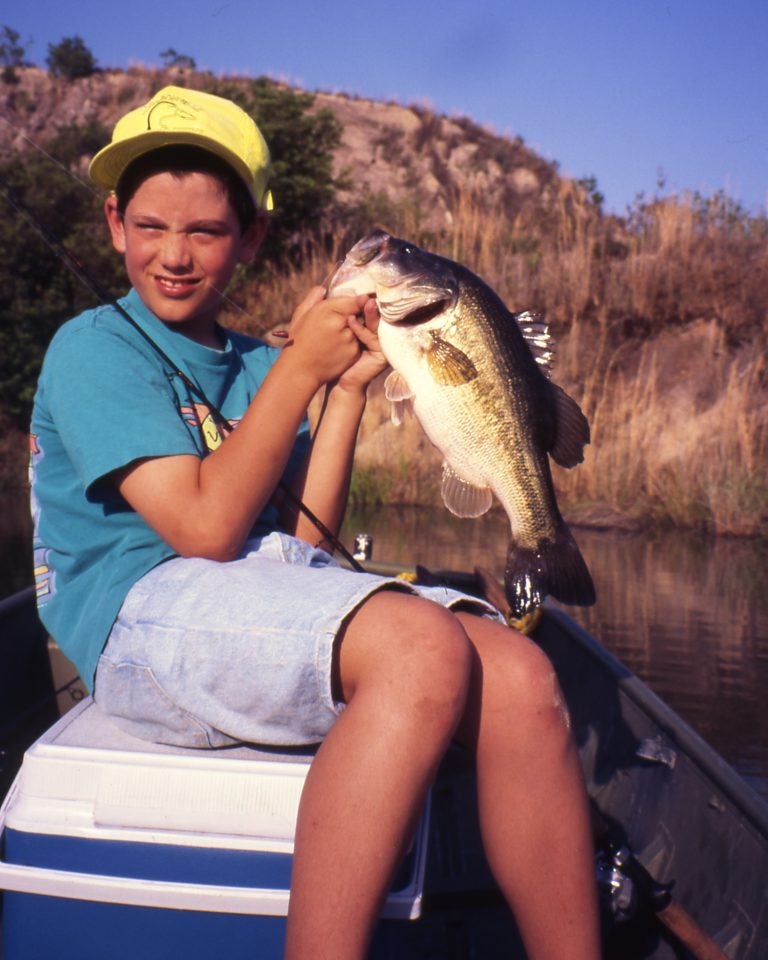 "That's great!" my pal enthused as he watched the gaggle of youngsters walking around the boat, mimicking playing and landing fish. "Wish my kids did that sort of thing. All they do is sit in front of the TV and play video games."
Such things don't happen by accident.