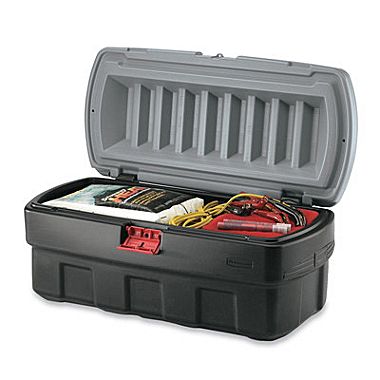 One of the drawbacks of a small boat for fishing is there often is no dry box storage for rods, tackle, and other gear. While some anglers use a waterproof, lockable plastic box like the type used in pick-up trucks for their small boats. Others use a heavy-duty cooler.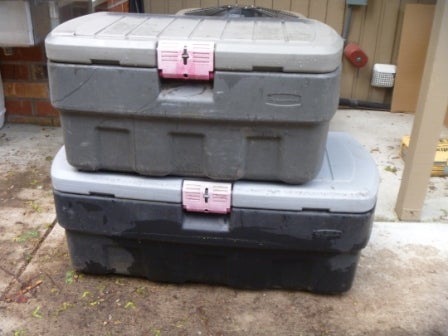 But the all-plastic "Action Packer" by Rubber Maid is a good boat box, too. It's inexpensive, waterproof, and lockable. Such a box holds a wealth of tackle, life jackets, and even some fishing rods, especially telescoping and two-piece models. Good dry boxes even can serve double-duty as an extra boat seat.
A dry box can be secured to a small boat with a bike chain and padlock, or even bolted and locked to a boat seat. Most fishermen, however, simply remove a dry box from a boat if the skiff is stowed outside in an unsecured area.


SHOP NOW