NH Senate Passes Constitutional Carry (Again)
Russ Chastain 04.27.16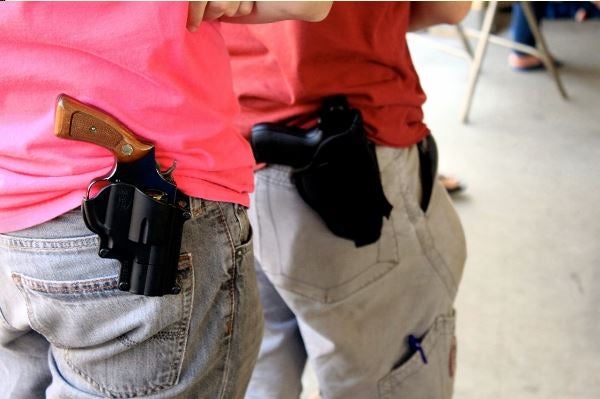 New Hampshire – It's been reported that, for the second time in the current 2-year New Hampshire Senate term, a bill to repeal licensing requirements for concealed carry has passed the state senate.
It's far from a done deal, however. The last time it was passed, the governor vetoed the bill and legislators failed to override the veto. A final Senate vote is still needed, although it's expected that the vote will once again follow party lines, with 14 in favor and 10 in opposition.
New Hampshire already allows open carry without license or permit, but if someone accidentally conceals the gun by pulling on a jacket and then going out in public, that person would be guilty of a crime if he or she doesn't possess a permit to carry concealed.
NH governor Maggie Hassan has vowed to veto this sensible legislation once again, should it reach her desk.