Use Care in Selecting Members for Your Prep Team
Dr. John Woods 05.10.16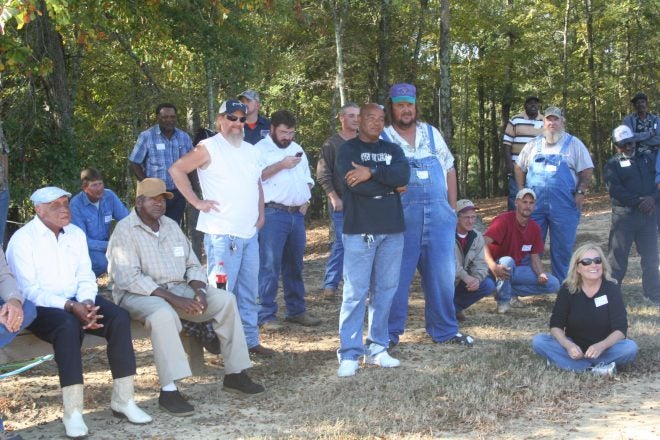 Newspaper comics can often offer some of the most relevant insights. While we can enjoy a good laugh over them, sometimes they just come a little too close to reality for comfort's sake.
A case in point comes from a recent Dilbert comic. Dilbert is talking to the big hair girl in the office when she says, "Looks like I'll be adding this guy to my list." To which Dilbert replies "List?" She continues, "I keep a list of who to visit first when society breaks down and there is no rule of law." To this Dilbert says "To build alliances?" She follows with, "That's the sort of optimism that gets you killed in the first hour." Think on that exchange for a while.
Paranoia is a condition that can help guard us against being overwhelmed all of a sudden. In many ways this is a cornerstone of the prepper condition. That is, if we sit around worrying, wringing our hands, doing nothing to prepare for any kind of a coming SHTF, then we are quite likely to succumb to it. At least if we plan for a variety of catastrophes then we at least stand a chance to outlast it.
Part of this process should you opt for this approach is to form a SHTF team for all the positive reasons to have a group to share every aspect of the event. The support of a team combines the physical, mental, and material components of a survival scenario.
A huge part of building a team is who to trust. Teams have to be formed with the greatest of care with an essential element being the sharing of everything. That includes talent, resources, skills, gear, tools, equipment, supplies, and all else needed to withstand a SHTF event. So, picking partners in the process becomes a very critical part of it. Make your choices very wisely.
Beware of braggarts or those that never seem to bring anything much at all to the table. Avoid people who consume more than they contribute, and that includes the resource of time. Watch what they do, not what they say. And by all means you must also put up equally or shut up yourself.
Building alliances for a SHTF team is little different than teamwork in the work place or with any other group. Approach the process slowly, with caution, and with due diligence. Don't get involved with anybody that might get you killed in the first hour.