Review: New Bowfishing Rest by Muzzy
Bob McNally 06.27.16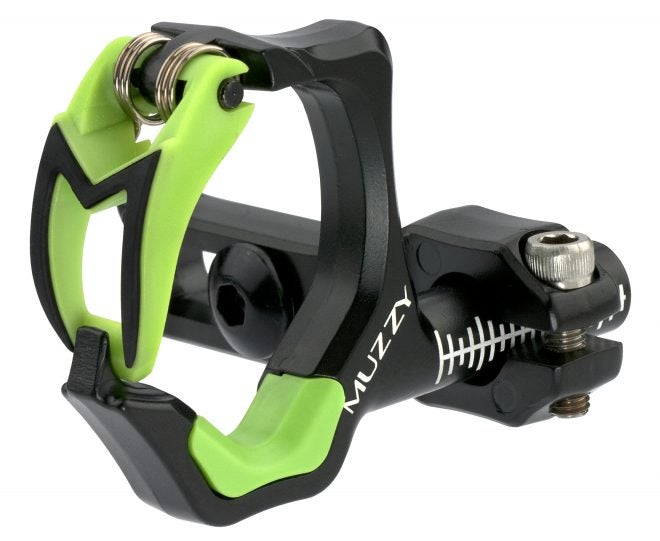 Bowfishing is one of the fastest growing outdoor sports, and being proficient at arrowing fish may be one of a "prepper's" best defenses against going hungry.
One of the important parts of accurate and successful bowfishing is utilizing a rugged, well-made, and accurate arrow rest. And Muzzy has just introduced one of the best in the market.
Muzzy's highly-adjustable Mantis arrow rest works on any bow with any bowfishing arrow. It's designed with a heavy-duty aluminum alloy mounting bracket. It has a rest frame with a vibrant green arrow-capture gate, with a launch pad to ensure smooth arrow launch and prevent rest wear.
A center-grooved launch pad holds an arrow in position and guides it during release for smooth, consistent, and accurate arrow flight. The innovative rest is compatible with any bow and arrow, and it offers exceptional left-to-right adjustability, plus elevation adjustment.
It also offers a full-capture design with a spring trap door that closes after an arrow is loaded, keeping the arrow secure no matter how it's held or how a bow is turned.
The Muzzy Mantis retails for under $40, and is money well spent for any bowfisherman.


SHOP NOW