iCAST Review: SpoolTek "Fatty" Deploys Heavier Leader After Hook-Up
Bob McNally 07.19.16

A lure smart enough to deploy a heavier short leader after an angler barbs a fish is a pretty savvy artificial. That's what Florida-based SpoolTek Lures (www.spoolteklures.com) designed for the 2016 iCAST international tackle show in Orlando in their "Fatty" plug, and now it's available in a larger, stouter, 2-ounce extra heavy model perfect for targeting deep snapper and grouper, hard-fighting tarpon, snook and striped bass, and toothy critters like muskies and pike.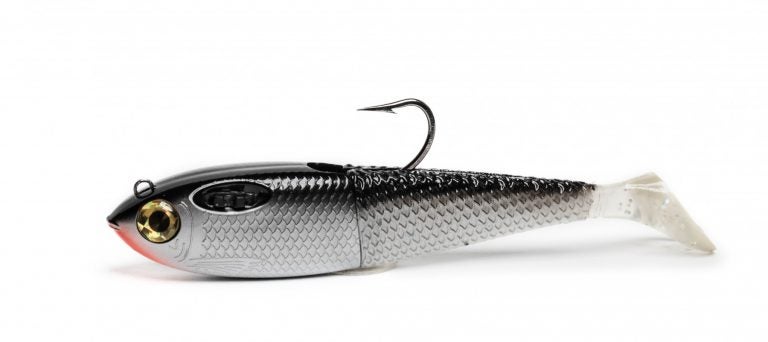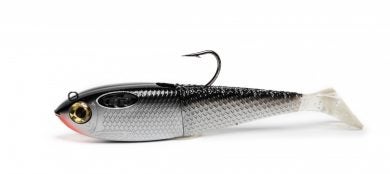 The "Extra Heavy 6-Inch Fatty" features patented "concealed leader technology." After a hook-up to a rugged fish, a concealed 18-inch length of 80-pound steel cable leader deploys from an internal spool. This heavy leader provides extra abrasion resistance, allowing anglers to use lighter leaders tied to the lure for more effective presentation, especially in clear water for finicky fish.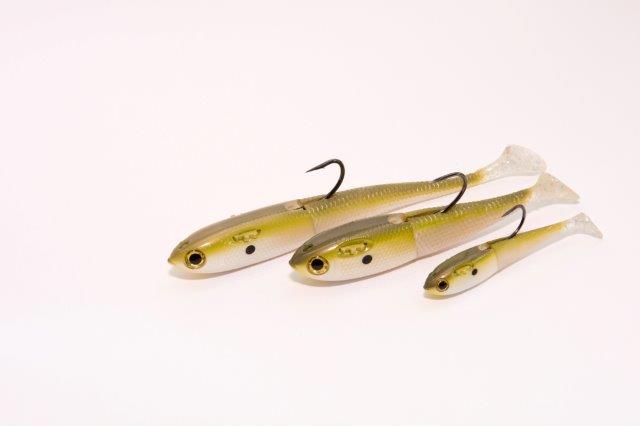 The deployed leader distances the lure from a fish's mouth, making it difficult to shake free or cut the line.


SHOP NOW