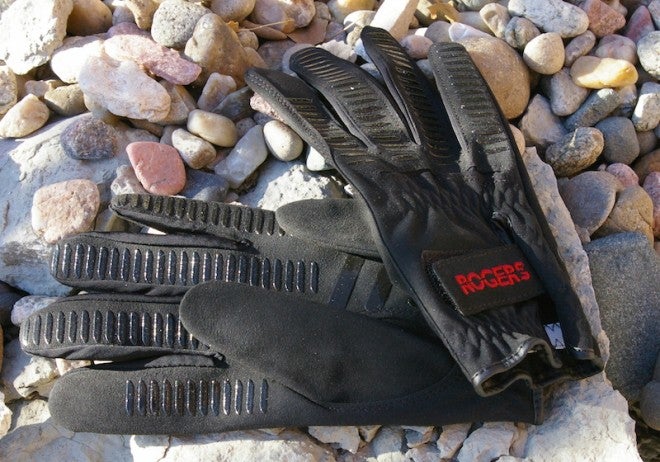 Most folks consider shooting gloves just another pair of mechanics gloves that we use exclusively at the range, but Bill Rogers believed there could be something better. Bill stuck with durable, man-made material and added a patent-pending interlocking textured pad design.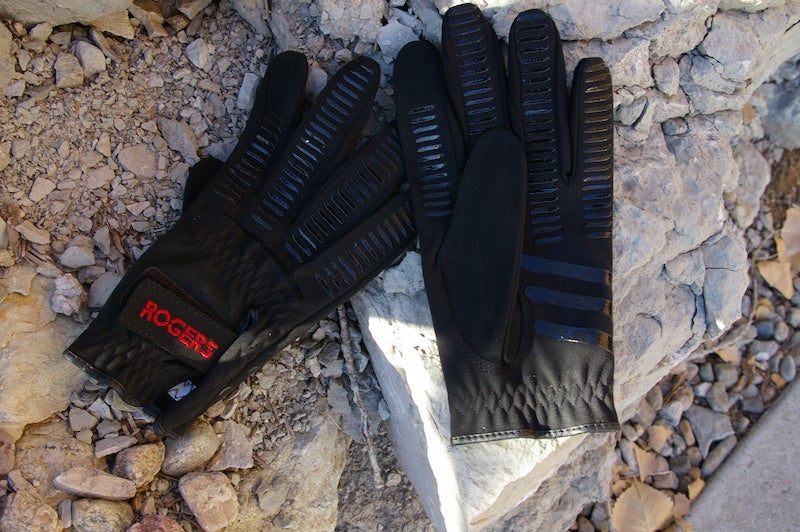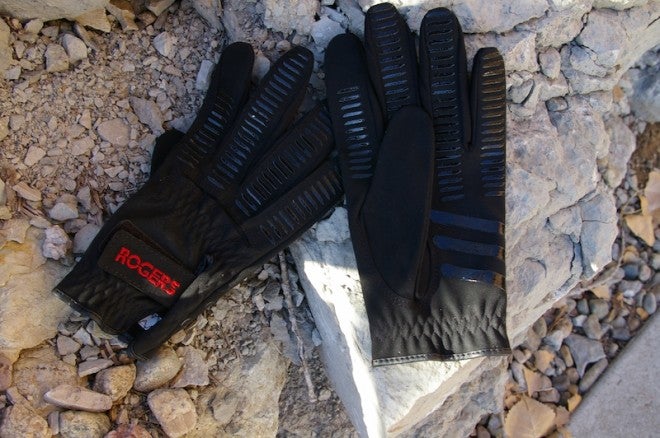 Rogers has gone to great lengths to ensure ergonomics of the glove, with lycra panels stitched into areas that need more range of motion to maintain high levels of dexterity, like in between fingers and the backs of the knuckles. The lycra also allows more air flow and ultimately a cooler glove. Gloves are secured in place via adjustable Velcro straps.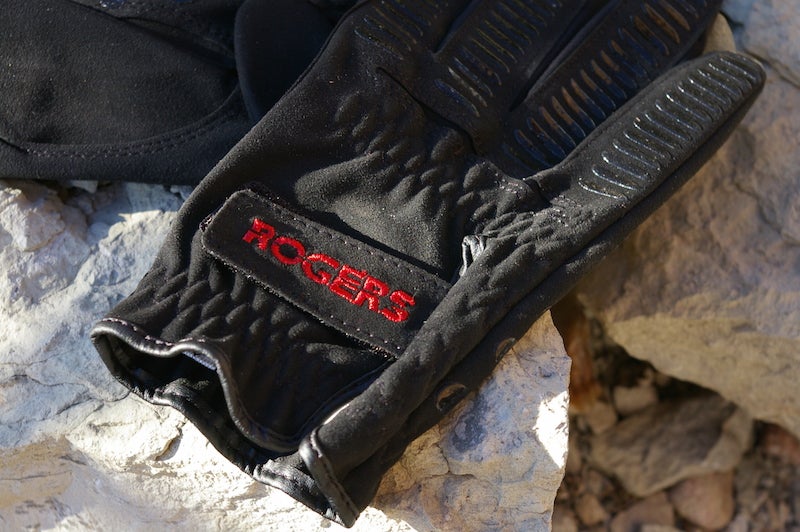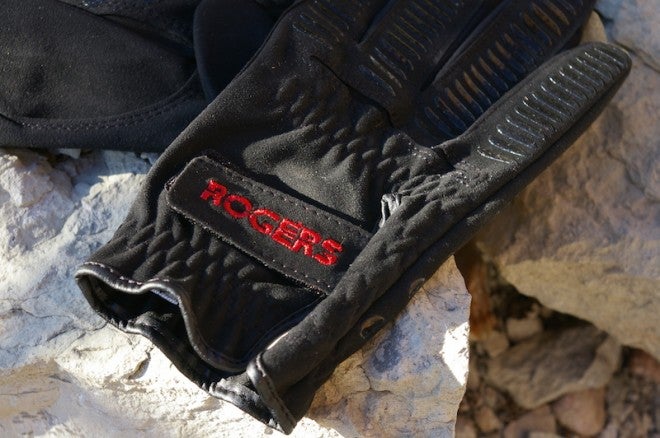 For $31.99, I have to say that these are the best shooting gloves I have ever used. There are certainly more-expensive shooting gloves out there as well as some those designed for hard/extreme use, but I have not tested any that have the grip and dexterity of the Rogers Shooting Gloves. The interlocking rubbery bars on inside and outside provide an extreme amount of grip, which allows the support hand to really interlock with the shooting hand when shooting handguns. It's a pretty neat idea that seems simple and works incredibly well. The dexterity of the gloves allows for mag reloading and even picking up tiny 22 LR rounds.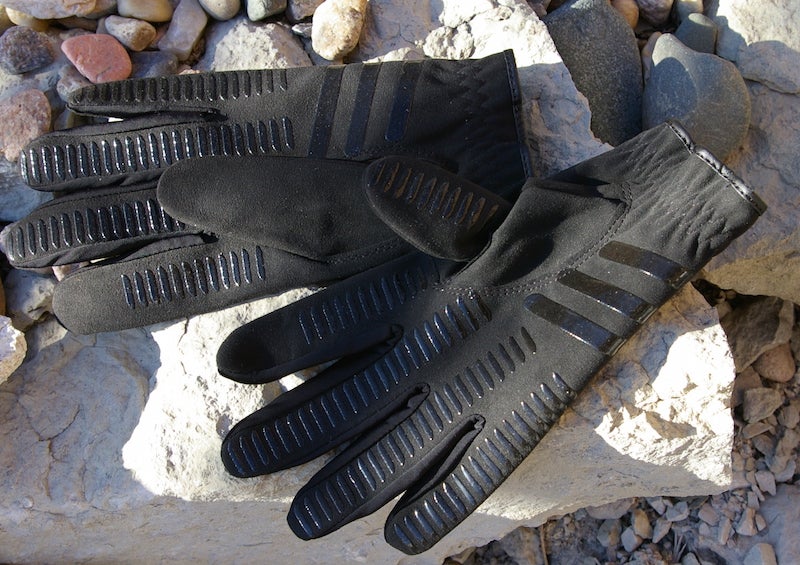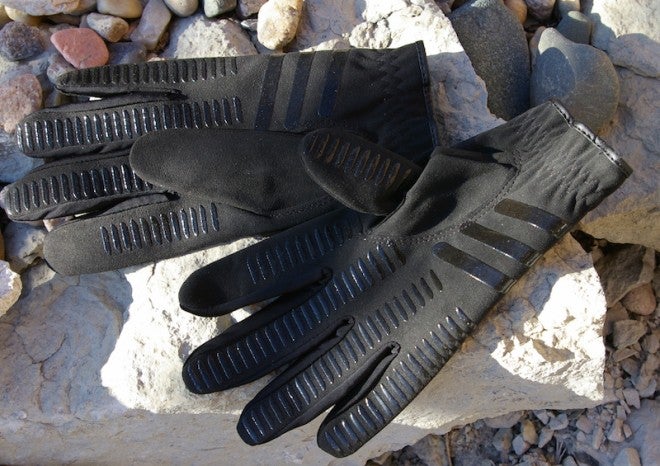 About Bill Rogers
Bill Rogers is the the chief instructor at the Rogers Shooting School, a former FBI Agent, police instructor, successful inventor, and well-known in the shooting industry as an inventor and product engineer. He has been a world-ranked IPSC shooter, a state trap champion, and has more than 40 years of shooting competition experience.
Bill has invented many holsters and equipment used by police and military worldwide, invented the target system and the method of instruction used at his school, and of course invented the Super-Stoc.
Final Thoughts
I am generally a fan of safety equipment, especially when it gives an advantage to the shooter in the process. Rogers Shooting Gloves deliver light hand protection against abrasions and blisters while providing a huge amount of grip in a glove that feels like a second skin. They're a great set of gloves that I recommend for the tactical, military, and competitive shooter.
Manufacturer Specs
Sizes: Small, Medium, Large, Extra Large
Price: $31.99
Patent Pending glove design of interlocking textured pads that run up both sides of the fingers and palms
Natural form fit
Made of durable material
Stitched in lycra panels allow high dexterity and air flow
Provides better grip, less hand fatigue, and helps prevent blistering
Adjustable Velcro straps on back of hand