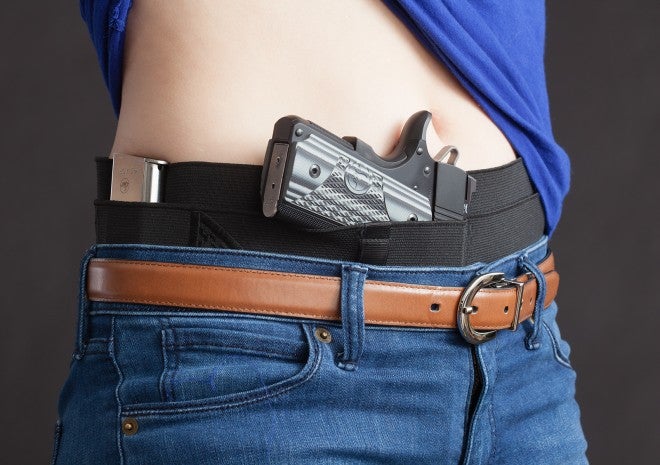 This article seems well worth sharing here. It covers some common errors made by folks who carry concealed firearms for self defense, as many of us do.
It actually makes a good bit of sense and is well worth the few minutes it takes to read. Topics covered include allowing your gun to be exposed, not staying properly trained, adjusting your piece in public, wearing appropriate clothing, carrying only every now and then, and more.
Read it, mull it over, and comment below to let us know what you think.