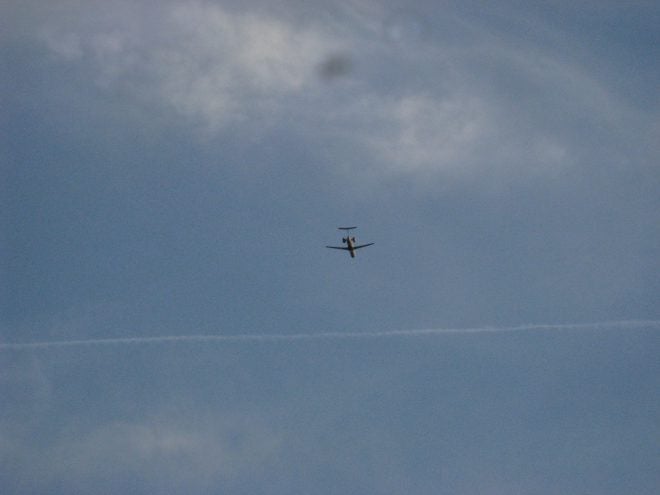 Taking a trip on an airline these days might well be synonymous with a SHTF event. Though we are often forced to travel by air, the ordeal can be less than a pleasant adventure as it used to be decades ago.
I hesitate to mention specific airlines, but taking a truly American flight has left me thinking of ways to reduce the stresses of air travel. First comes securing the cheapest ticket possible. Ultimately I have always ended up getting the best price off the airline web site. Their prices always beat the so-called travel advisor sites, but there is a caveat to this.
First, book way the heck in advance, at least a month or more. Start checking flights and prices every day. Generally I have secured the best prices on Wednesday or Thursday, but sometimes the flights fill up or can be limited in some markets. Connections may be limited.
Shop and lock down your seats when you buy the ticket. Don't be attracted to all the extra fees they want to tack on for up front seats, aisle seats, and such. Avoid the emergency row seating. At least 24-hours before the flight you should get a notice to pre-board. Do this and print your boarding passes coming and going if possible. This way you can proceed direct to the gate via TSA.
If possible, avoid checking bags because it costs more and it is more of a hassle. Use a carry-on bag that fits in the overhead and know you are supposed to only carry on two items. I see airlines ignore their own rules on this and passengers try to slip on more and bigger bags all the time. Small connector flights may (do) require you to check any bag at the boarding door. Tag it and collect the bag when departing.
I prefer aisle seats but know the service carts will bang your shoulders every time. Inside seat passengers may want out to use the restroom, but I take that in stride as there is more room on the aisle. They charge now for alcoholic drinks and food. You might still get a bag of peanuts and a drink, but that may not last either.
Arrive well in advance to be screened by TSA and wear slip off shoes. If you check guns allow for extra time. Do not pack ammo with firearms. Carry a good photo I.D. Good luck and concentrate on your surroundings.