Nite Ize: The Company That Makes Stuff You Need
Major Pandemic 08.04.16

Not many writers will spend time to write about products costing less than $20, but Nite Ize deserves some attention. This company has been making really innovative products for the last 25 years spanning a stunningly wide variety of things. That variety includes everything from micro to jumbo carabiners, ropes and rope tensioning products, ties, straps, bungees, tool holsters, hand and micro tools, pet products, backpacking and camping accessories, and many types, sizes, and styles of lights.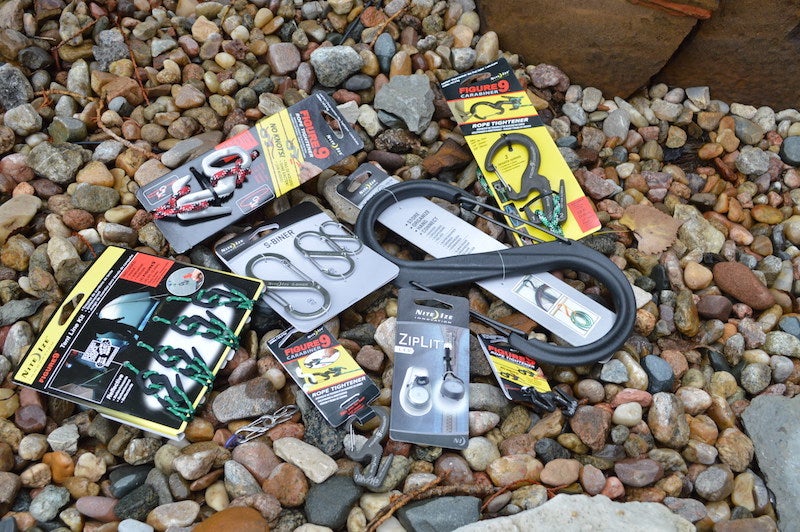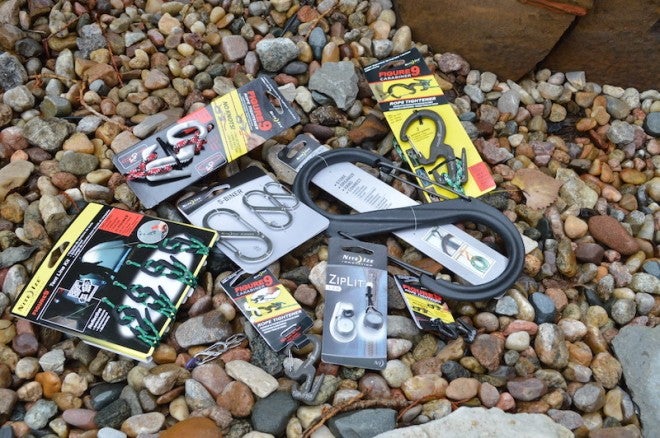 Some of my favorite accessories from Nite Ize are the various sizes of S-Biners, Figure-9 carabiner tie downs, and ZipLit. I find the larger 2" to 4" S-Biners extremely handy for securing keys and other items inside of packs and bags. Jumbo S-Biners keep extension cords neat.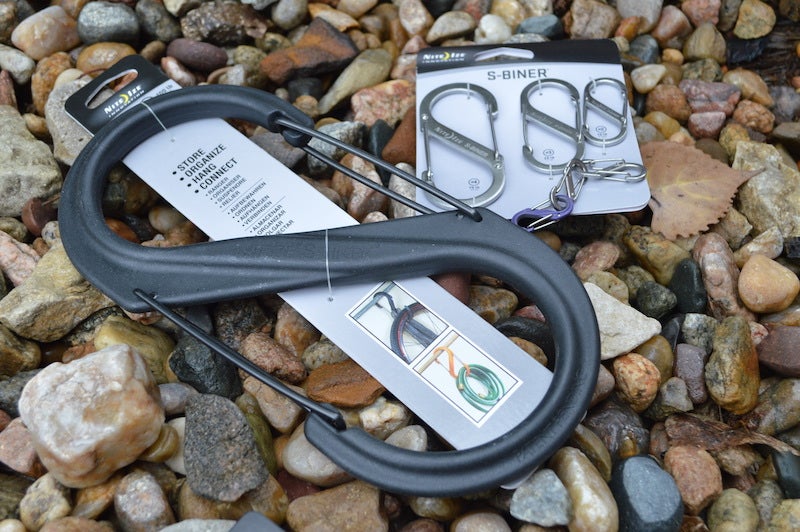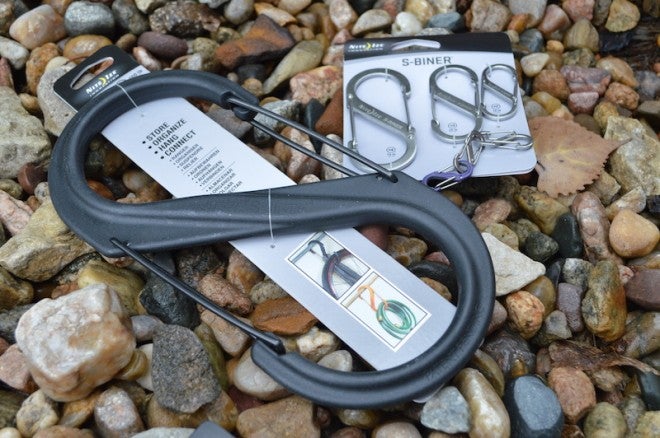 I like the S-Biner Stainless Key Rack and I recommend buying it with six .5" wide S-Biners included, as opposed to the individual .5" wide S-Biner. We probably have 50 of these in use around the house on everything from mail keys to backpacks to the attachment clips on survival bracelets. Nite Ize offers most of their clips in either stainless steel, steel, or polymer. I personally have found them all to be durable but usually opt for stainless.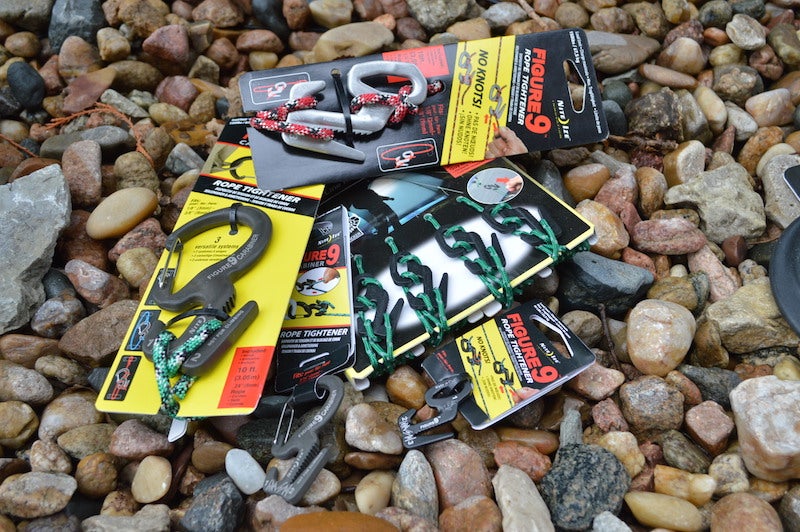 The Figure-9 carabiner tie-downs are the fastest way to tie your stuff down. With various sizes available, that could be heavy stuff in the back of your truck or a hat or blanket on your pack. Nite Ize sells them separately, but what I like are their packs/kits that also include cordage. These provide a nice simple setup for camping and shelter/tarp tie downs. If you know your knots, you can do the same without a Figure-9 carabiner, but the  Nite Ize Figure-9 is an easy, secure, and simple concept that works.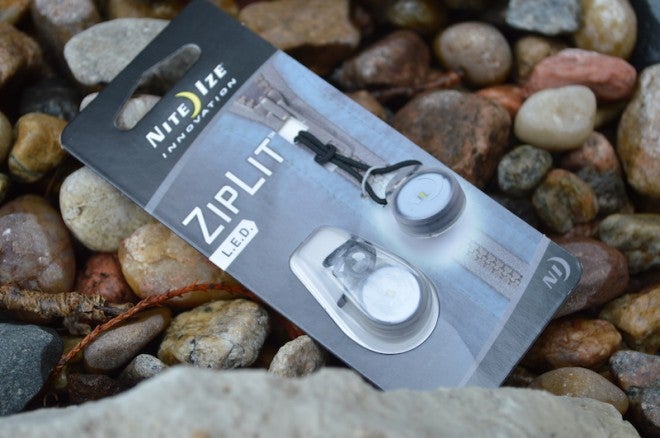 I think we have a ZipLit inside of every pack and duffel we own. It delivers a simple light inside the bag so you can find your stuff in there. This is a brilliantly simple design: just a body with a super bright LED light, battery, and a twist battery cover to turn everything on and off. An awesome idea which I am sure you will find indispensable the next time you are looking for something inside the dark recesses of your pack.
Final Thoughts
The great thing with Nite Ize is that none of their products are expensive; most of the individual products cost less than $10. They also make perfect fun little gifts for anyone; in fact my wife just walked by and swiped yet another ZipLit off my desk while I was writing this.


SHOP NOW