Knifemaker Profile: Brian Efros Knives
Jon Stokes 08.15.16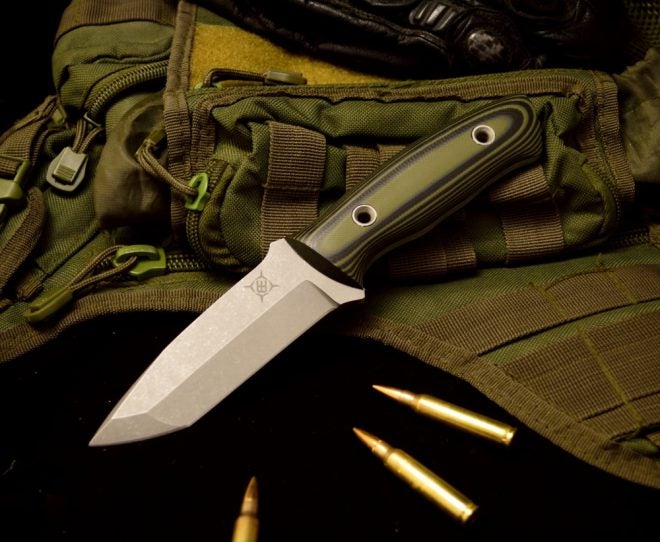 Every now and then you come across a new knifemaker whose work just jumps out at you, not because it's so far out of the ordinary (like, say, Jason Brous's work) but because it's a perfectly executed twist on a tried and true design.
This is how I felt about Brian Efros's Scout knife in CPM-3V. This is a classic, do-it-all with a 4.25-inch saber-ground blade. The Scout pictured above is the tanto* version, but I'm much more partial to the regular version show below. It's similar to a Bark River Bravo 1, but with a much smaller ramp.
Everything about this blade screams "quality" from the grinds to the fit and finish on the handle. Check out those hollow handle pins.
Efros's Birch Creek is also a great looking little hunting blade in the more traditional bushcraft vein. Again, the fit and finish on these blades are top-notch.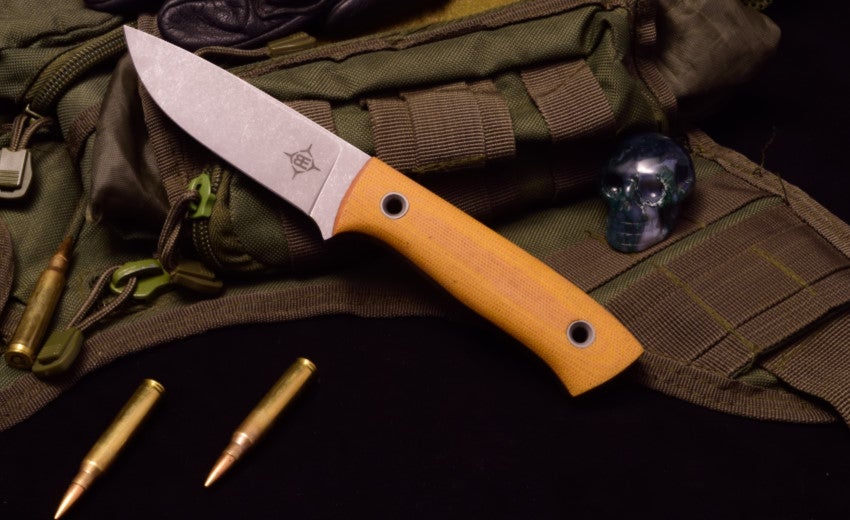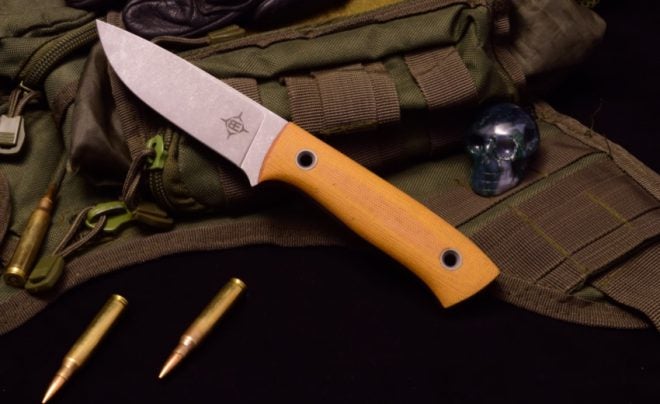 Efros now has knives listed on DLT, so you can check back there to see what's in stock. I'm seeing the Scout in stock in a few places, and at $100 less than the Koster MUCK that disappointed me, I'm wishing I'd have shelled out for this, instead. Maybe I'll try to post a trade in an FB group.
At any rate, Brian Efros is definitely a knifemaker to look out for. He's clearly got a great eye and some serious skills. I'm excited to see what he'll come up with next.
*Note: I have to confess, I seriously do not understand the fascination with the "modern tanto" point. The traditional tanto point is great, but the modern tanto just looks gaudy to me. I'll be glad when that trend is over.