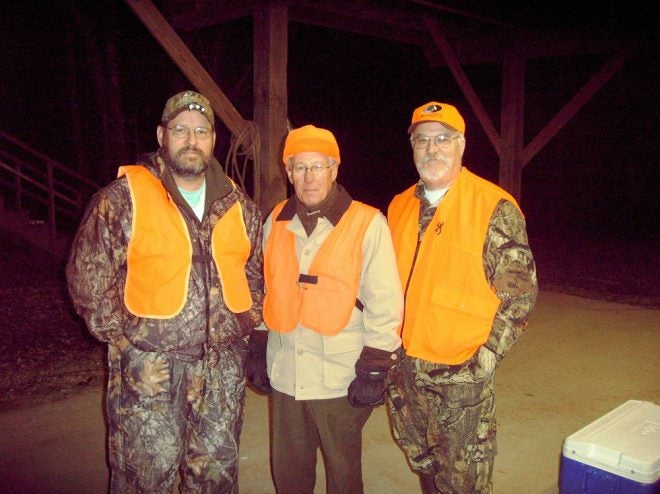 Do you know people who just seem to be naturally agitated by virtually everything? Look around you and start to take note of these types. In doing so, you could very well avoid issues down the road. While I am not overtly suggesting the wholesale labeling of people's actions or behaviors, I just think it is prudent to keep a keen eye open for aberrant types.
Those people exhibiting hostile attribution bias are basically predisposed to judging every minor incident as a personal threat. Just a basic everyday disagreement over a parking space, a line jumper at the store, or other assorted minimal life infractions may be enough to touch them off. These are the kinds of people we should steer clear of at all costs.
In this world of texting communications, digital discussions, chat rooms, and all manner of nondescript anti-personal face-to-face talk, we are losing our observational skills at noticing the very things going on right under our noses. Little wonder terrorists, thugs, thieves, and malcontent disconnects perpetrate violations with barely a notice by anyone. Even when observed, most of the time heads turn elsewhere so as not to get involved.
Preppers and survivalists should remain in a constant state of awareness. It could very well be that we are the next line of defense to sanity in this country behind a truly dedicated law enforcement, homeland security, or other authorities charged with public protection. If not us, then who?
Many would say, "But why should we get involved?" Besides just the principle of doing the right thing, maintaining some level of security around ourselves at work, home, in the neighborhood, or society in general has to contribute to a more balanced and secure mankind.
As preppers and survivalists, we generally accept this idea should a full-fledged SHTF scenario unfold as a special condition of the event. Whether we choose to bug out or stay home, we initiate our plan to secure the perimeter around us, be it our front yard or a zone around our bug out site or while in route.
Well then, why not maintain that vigilance all the time? As far as we know, we are only minutes or seconds away from a security breech occurring at any time. Does your prep plan allow for such an instantaneous turn of events? Look around and pay attention.