Washington State's Attorney General is the Latest to Take On 'Assault Weapons'
billj 09.13.16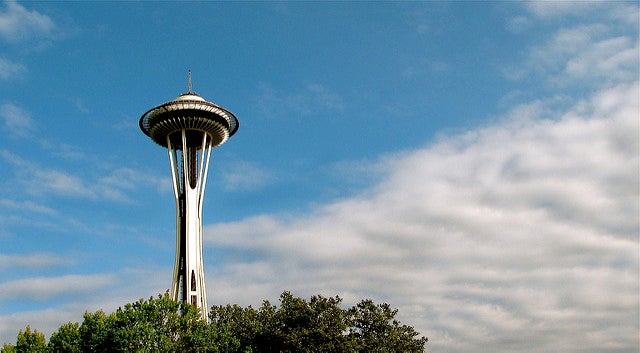 Whatever disease the Massachusetts Attorney General has is catching, as Washington State's AG comes out for an Assault Weapons Ban in that state.
The legislation, which has not yet been written, would ban semi-automatic assault-style weapons — like the AR-15 rifle that police say was used by the 19-year-old accused gunman in Mukilteo in July — as well as any magazine that holds more than 10 rounds of ammunition.

"Military-style weapons are designed for killing people," Ferguson said. "These weapons have no place in civilian use."
I'm sure you could write the rest of the article yourself: these guns are the "weapons of choice for mass shooters," not suitable for civilian use, putting lead on the battlefield, weapons of war on our streets, a supportive quote from a police chief who doesn't see herself as a "civilian" and who wants the general public to be disarmed, and so on.
Washington state residents should at a hard look at what's going on in MA before letting this foolishness pass in their state. Passing one of these loosely-worded bans is just the camel's nose under the tent–an activist AG can then wave a magic wand and "interpret" the law to ban just about anything.