Paul Thompson and Greg Moats of Charlotte were fishing for bass on a local lake full of heavy fish and tangled cover, so they employed large plastic worms, heavy slip sinkers, and stout line. On one cast Thompson fouled his worm and sinker deep on a sunken log. He tried to free the lure, but it wouldn't budge. Finally, he realized he'd have to break the heavy 20-pound test line. He pointed his rod tip straight down toward the log and yanked. Nothing happened.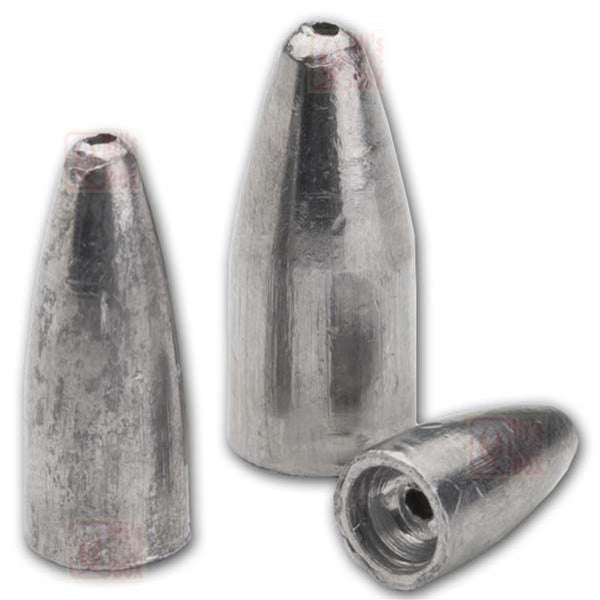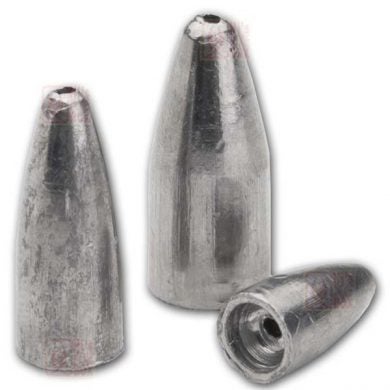 "Don't do that," cautioned his fishing partner. "That lure could come whizzing back and hit you or me. Better cut it."
"Cut it? No way!" replied Thompson. "I can break it!"
With that Thompson stood up, grabbed the line with both hands, and yanked with all his might. The lure came loose, and the worm and 1/2-ounce lead bullet sinker rocketed straight toward him. The sinker smacked Thompson square between the eyes, hitting him almost like a .38 slug. He wilted under the blow, lost his balance, and did a slow-motion back flip into the lake.
"Told ya so," said Moats with a smile as Thompson surfaced and grabbed the boat to climb back in.
To add insult to injury, the concave end of the sinker left a round, bloody impression between Thompson's eyes that took weeks to heal. Every time someone asked how he hurt his face he was forced to confess about his near "bullet-weight suicide."