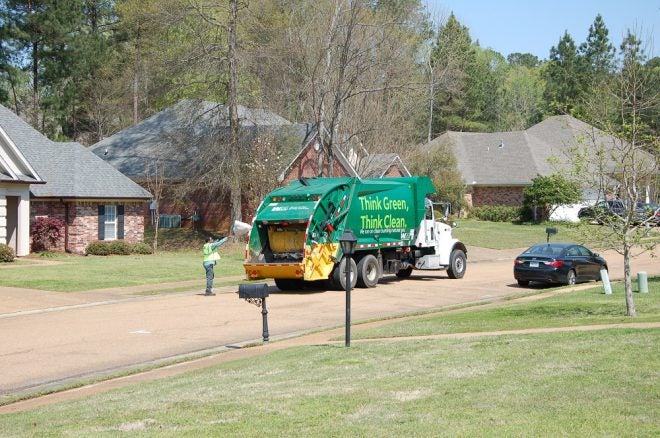 The official terminology of the barrier that the secret service is supposed to provide for individuals that they are charged with protecting is known as the cordon sanitaire. It is a French term originally used to describe a barrier implemented to cease the spread of a disease. It has also been used to describe a way to defray the advancement of undesirable diplomatic or political ideologies or confrontations.
In terms of a protective barrier, it is a guarding strategy used to keep outsiders from too closely approaching a protected target. For example, when the news lady approached too closely to Republican Presidential Candidate Donald Trump recently, his own campaign manager intercepted her to push her aside. This is a job apparently the nearby secret service agent neglected to do.
For preppers maintaining a minimal level of security for their bug in residence or a bug out hideout, camp, or secondary site, consideration should be given to constructing or implementing a cordon sanitaire to restrict easy access to the property. This can be done in a variety of ways.
If you live in a conventional neighborhood, the first barrier that comes to mind are garage doors if that is an option. Second idea is a fence around most of the property in the form of a barrier that cannot be seen through or easily climbed over. Thought could be given to a chain link fence if appearance is not a prime issue. This type gives the homeowner the option to see who is coming and perhaps shoot through the fence as needed.
Certainly heavy duty exterior doors and windows are in order. All should be coupled with foolproof locks. Sunscreens could be put on windows to restrict an outsider from looking into the house. Add an electronic security alarm system that would at least work so long as the grid is maintained.
Planting sticky shrubs up next to the house can make it tougher for an intruder to disturb the property, but don't allow the plants to cover windows for visibility purposes. In more isolated or rural bug out sites, higher plant barriers might be a good idea in places.
Other ways to create safe buffer zones might include water hazards, trenches, rock or block walls, razor wire, traps, and other physical barriers. Preppers should ponder ways to create a cordon sanitaire around their properties.