Review: KRG Remington Action Bolt Lift Oversized Bolt Handle Knob
Major Pandemic 10.18.16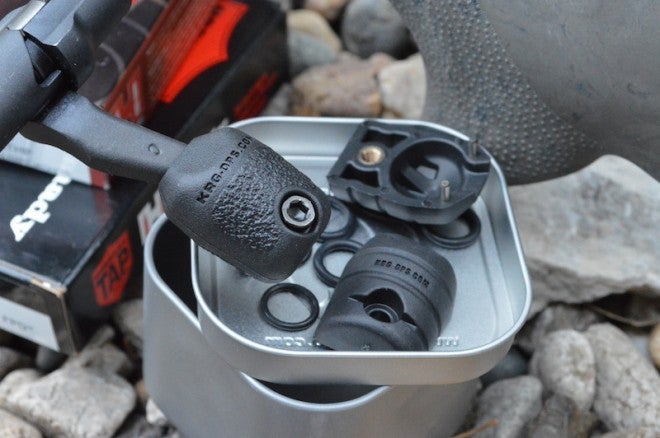 One of my favorite mods for any tactical bolt action rifle is a larger bolt handle. If you want to casually shoot groups, the standard bolt handle works fine, but if you want to speed things up with fast follow-up shots, a larger bolt handle is ergonomically required.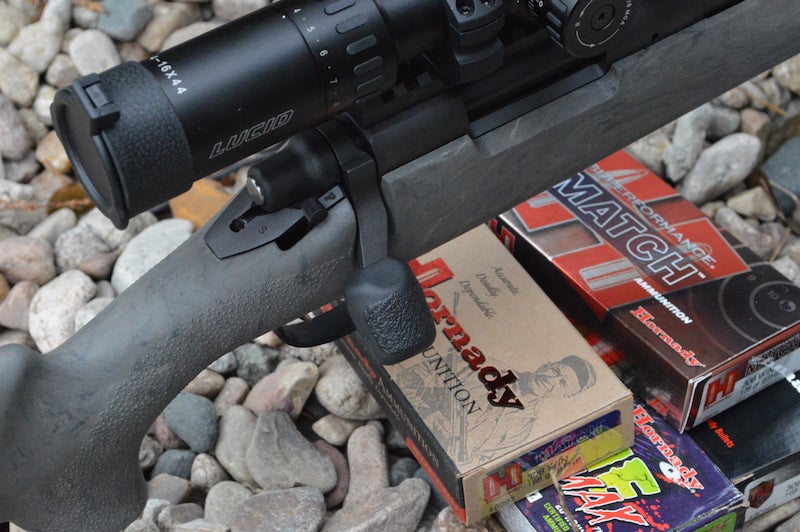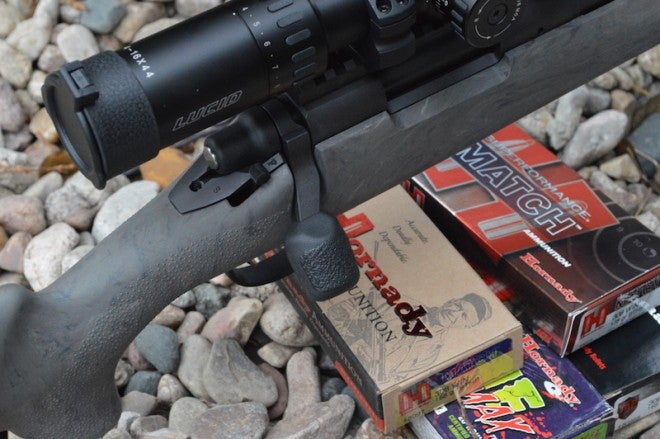 These days it seems as if an oversized bolt handle is the first modification most people go for on this type of build. Typically, you have to send your bolt off to be cut, shaped, and threaded to accept a new handle knob.
While I was setting up my Remington SPS for testing, I found the KRG Bolt Lift. It is a simple product that offers an extended and enlarged bolt handle knob that just clamps on over your existing bolt handle. You may also choose to epoxy it if you want a more permanent installation.
KRG offers the Bolt Lift in two different looks: Standard and SV, which is slightly smaller. According to the website, "SV also has an enhanced grippy surface to help in adverse conditions."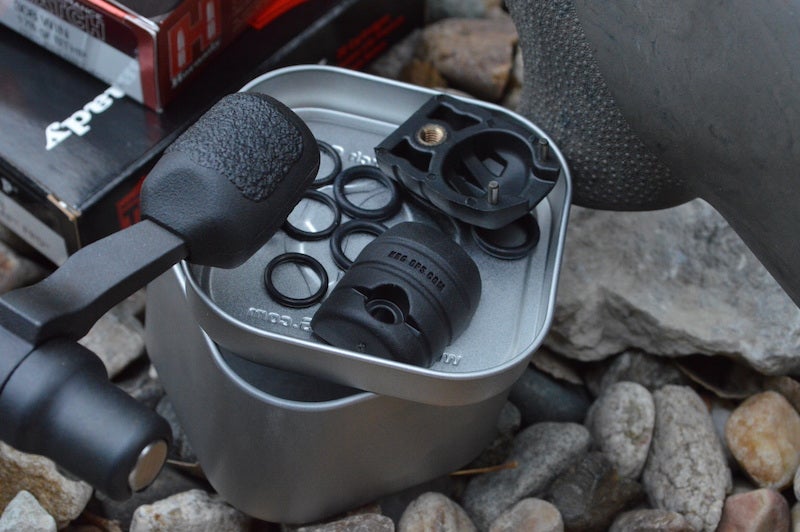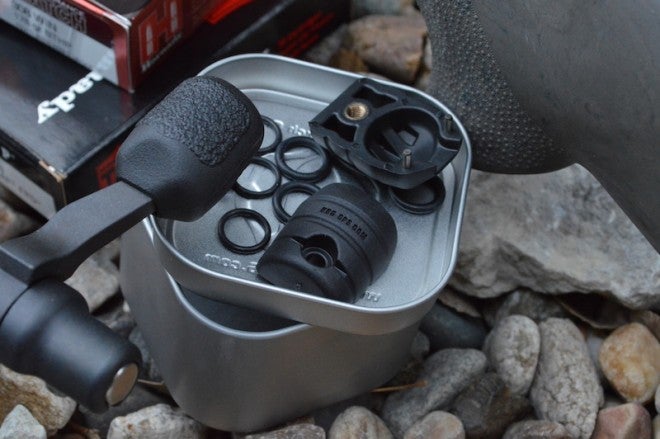 After the KRG Bolt Lift is installed, it's hard to tell that you didn't spend the $50-$100 for a custom threaded bolt handle. For around $30, you can overcome one of the annoying complaints people have with the ergonomics of the Remington 700 as a "sniper system." And unless you epoxy it on, you can always remove it later to put your rifle back to original condition.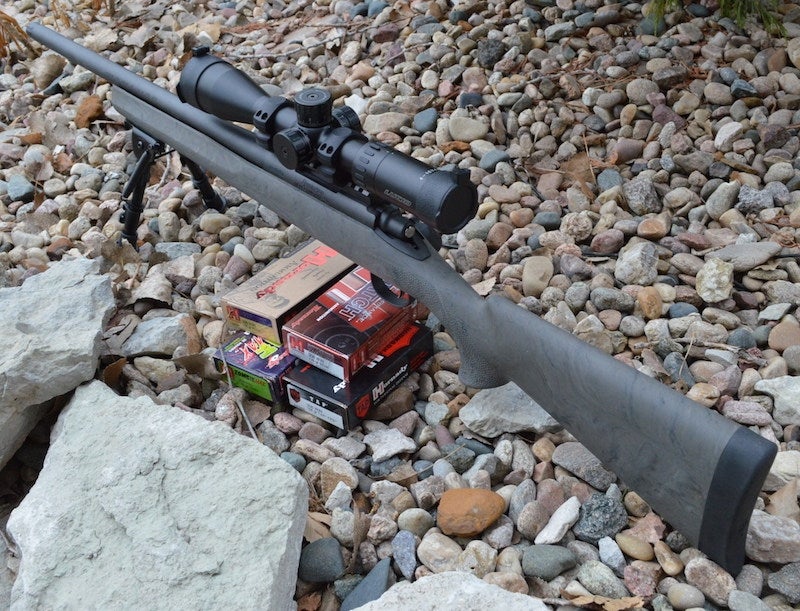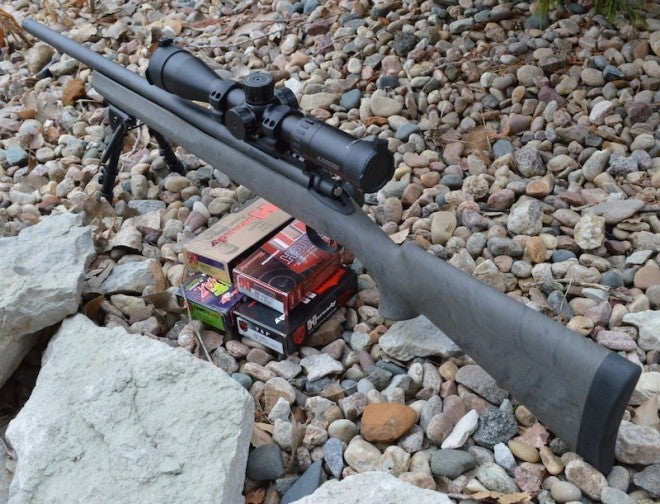 If you want a simple $30 option for your Remington 700 action that delivers the ergonomics of a larger bolt handle without the wasted time and increased expense of shipping your bolt away for custom-fitting of a knob, take a look at this product.
Build Cost