Christmas Gear Guide: The Expensive Stuff
Jon Stokes 11.28.16

So, you blacked this past Friday, and you're in the process of cybering this Monday, but you're smart enough to keep some powder dry because you know that the discounts are going to continue well into Christmas week. Well, we've got you covered, as we'll be putting out some guides for gift ideas that feature some of the best products we've reviewed here on AllOutdoor.com.
Without further delay, let's look start with the super pricey stuff. Click through to the reviews for prices and other details.
Dawson Scout Knife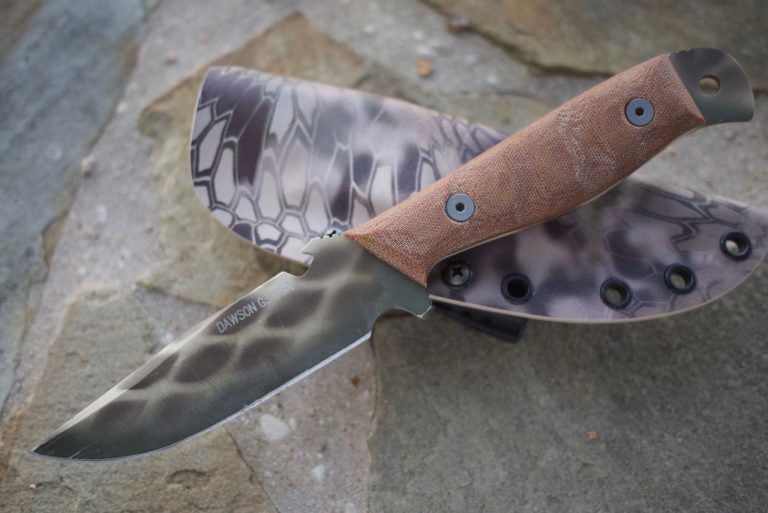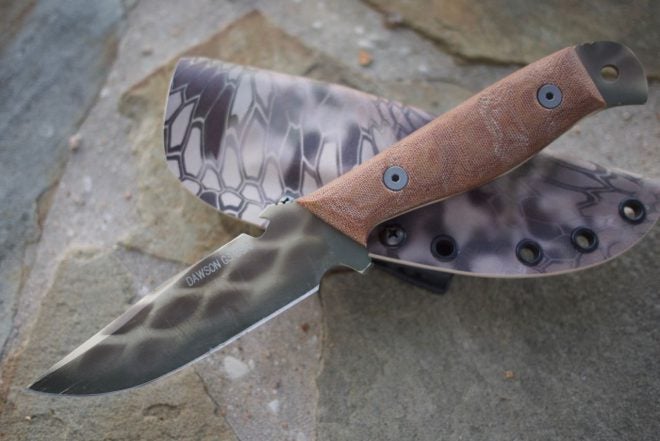 The Dawson Scout is a great, custom, do-it-all field/survival knife. Buy one from Barry and beat on it with confidence, knowing that it can take whatever you throw at it. And if you're not digging the Cerakote pattern options, there is a clear Cerakote option for those who just want to see metal.
Saddleback Leather Gun Sleeve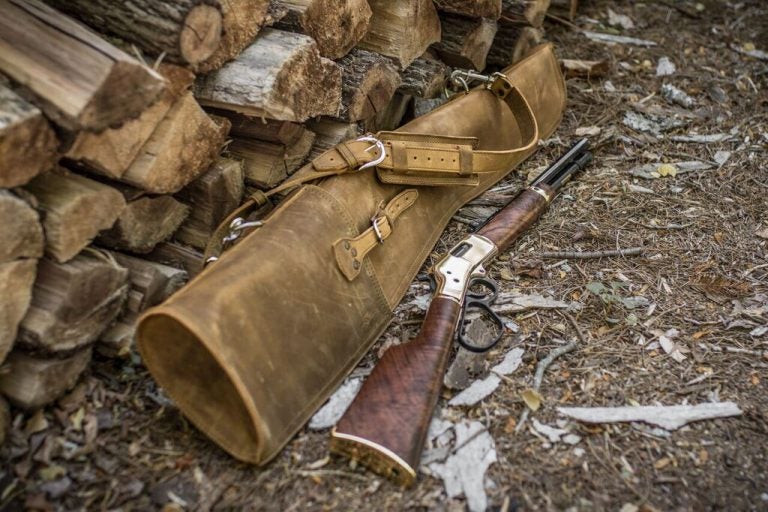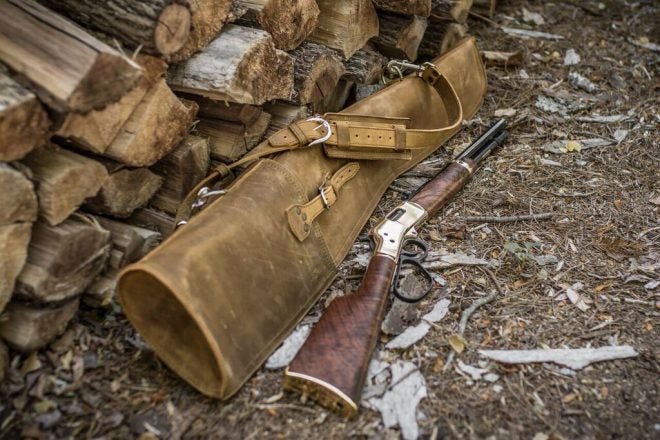 Saddleback Leather products are expensive, but you get what you pay for. Yeah, this gun sleeve is definitely a piece that they'll fight over when you're dead. And then at some point, when your cryogenically frozen corpse gets reanimated by science and enters fray, they're freaking out because you came back from the dead but your main concern is getting all your gear back. But that's just how it is when you're a gear nut.


SHOP NOW
Henry Big Boy Steel Carbine in .357

The
Henry Big Boy Steel Carbine
is an alternative to the traditional brass framed lever action. We were sent the Carbine model in .357 Magnum, and boy is it handy. With a 16.5″ barrel and a nice weight of 6.59 pounds, it's comfortable and the price isn't bad, either, at a nice $850 MSRP compared to the normal $899 MSRP of the brass frame Big Boy.
Chris Reeve Sebenza 21 Insingo Folding Knife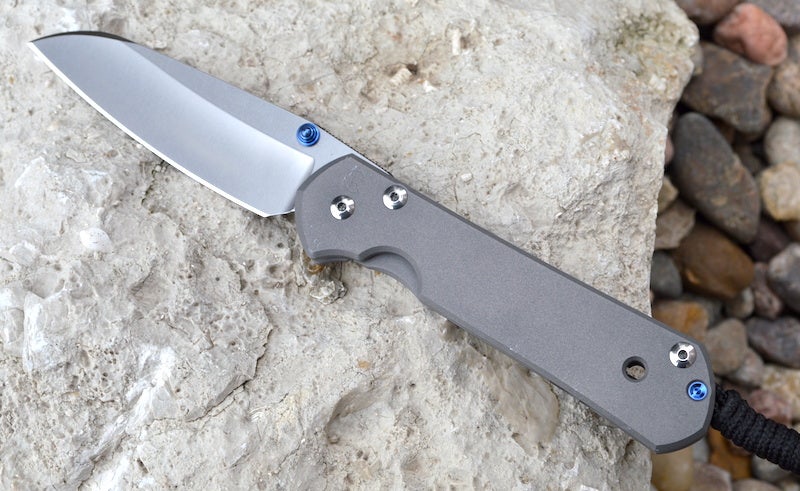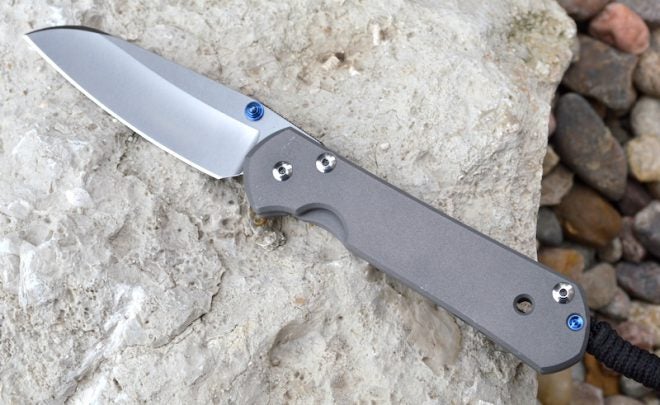 When we start talking about the best pocket knives on earth we have to talk about the
Chris Reeve Sebenza 21
. From our perspective the
Reeve Sebenza
is the finest hard-use folding knife on earth. Sure there are more expensive folders out there, but if you want an honest to goodness cutting tool, we have yet to find another production folding knife that's its equal.
SHOP NOW
Cold Steel's Aluminum Head Sword Cane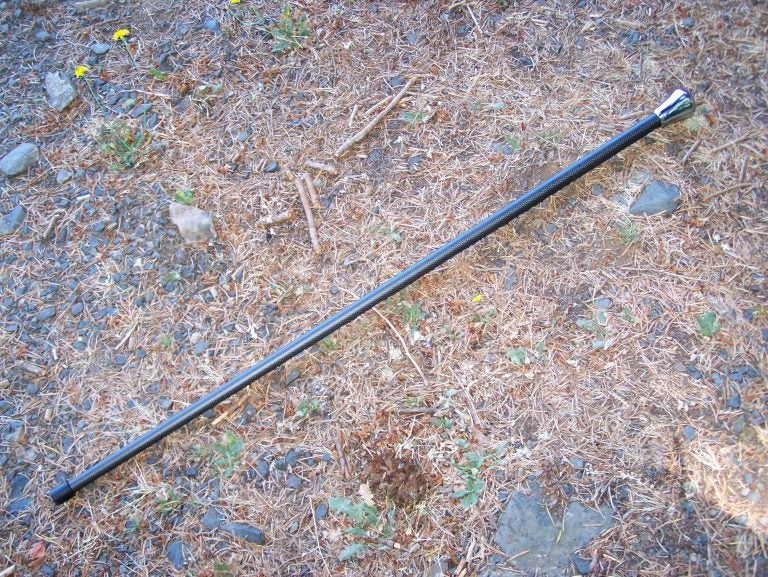 For the codger who wants to have a little bit of surprise on his side, Cold Steel has their own version of the
venerable sword cane
. It's an odd mix of stealth and bling, but we love it.
NIVISYS MUM-14 Night Vision Monocular
We had to work something into this guide that's almost $2,000. Plus, night vision is awesome. If you need to see in the dark but you want the most bang for your buck,
give this a look
.