Give the Christmas Gift of Safe Boating
Bob McNally 12.05.16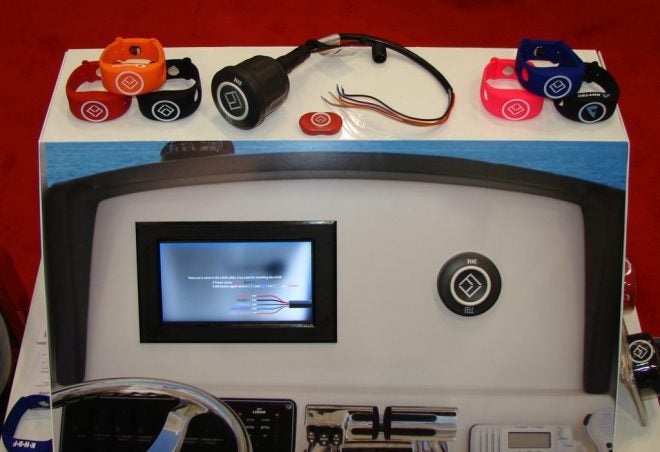 Safety is a big concern for almost all outdoor sports, and safe boating is especially important. Most modern power boats come equipped with a so-called "kill switch" that, via a lanyard and ignition shut off, automatically "kills" an electric-start boat motor should the lanyard be pulled hard enough to disengage the switch from the motor ignition.
This shuts down the motor, stops the boat, and allows an operator and occupants to regroup and safely get back to proper boating. The kill switch is chiefly designed so that if a boat takes a wave, or the operator is thrown from a boat wheel or into the water, the boat motor is killed and people can get back into the vessel.
All this works well unless the boat operator does not have the kill switch lanyard attached to him. In such a case he can be tossed from a boat, but the motor is still running. This is dangerous as the boat may turn and run over people in the water, or the boat can leave the area and people are stranded.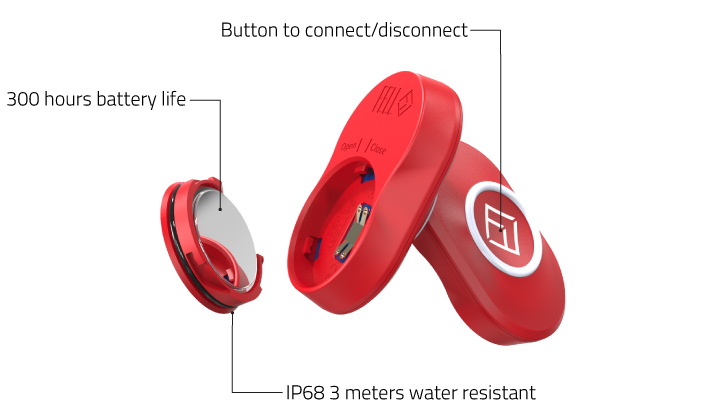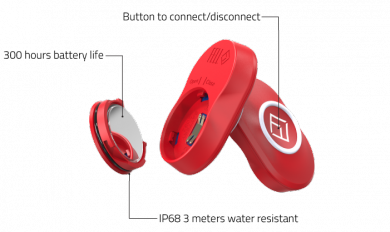 Thus was born one of the more innovative boating safety devices to come along in years, called the the MOB by Fell Marine (www.fellmarine.com). It's a wireless engine cut-off switch that fits like a watch around a boat operator's wrist, and can shut down a motor from up to 50 feet away. An extra safety feature is that the engine can be restarted after six seconds, allowing others onboard to quickly rescue a person in the water.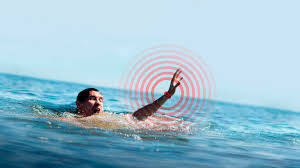 MOB is small, easy to install, and comes complete with all wiring and instructions, works on virtually any boat having a standard ignition, and sells for under $200.


SHOP NOW