Home Invader Chose Wrong House, Got Killed With His Own Gun
Russ Chastain 12.12.16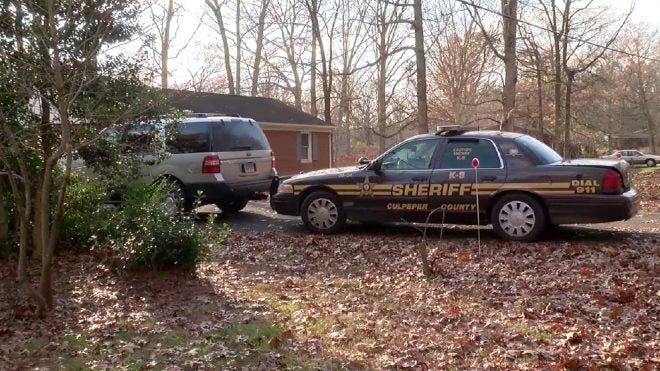 When a young woman reportedly knocked on the door of a single-family residence and asked for help with her vehicle, the 40-year-old homeowner refused to come out and sent her away. But a half-hour later, she returned with an armed 21-year-old man. who forced his way into the residence and assaulted the owner.
'Delonte Jones made entrance into the residence and struck the homeowner in the head,' says Captain Nick White, a spokesperson for the Culpeper County Sheriff's Office.
Assailant and victim struggled for possession of the gun, and the right person won. Disarmed, the crook quickly got his hands on a kitchen knife to continue assaulting the home's rightful resident.
The homeowner fired the handgun multiple times, hitting the miscreant once in the abdomen. The bad guy and gal ran away, but the wounded jerk was found collapsed nearby and was later pronounced dead at a hospital.
Neighbors also spotted a suspicious vehicle containing another man and woman parked nearby. That car was long gone by the time police arrived, but they were able to apprehend the young woman who originally knocked on the door.
The homeowner… was treated and released with only minor injuries.
Moral: In every fight for survival, take every advantage you can get. Don't have a gun in your hand? Get one. Even if it means taking it away from the guy using it to pistol-whip you.