Rethink Your Preps with the "Store Blind" Approach
Dr. John Woods 12.13.16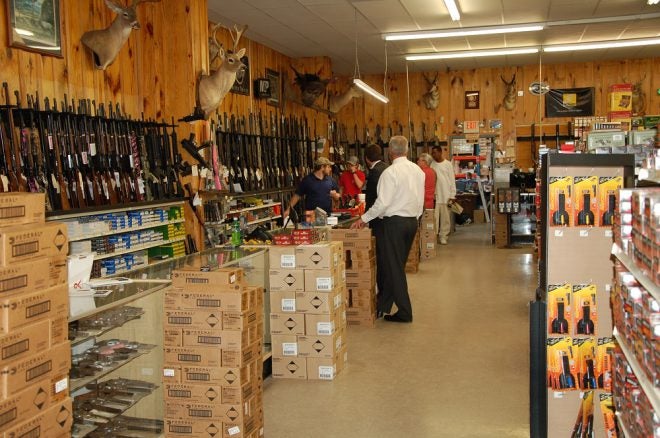 A highly touted marketing strategy for small businesses is known as the "store blind" analysis. This can be performed by trained and experienced marketing professionals, other business people in the area, or trusted friends who will be honest in their assessments.
Business owners often become "store blind" about their own operations and simply fail to see or recognize where changes, improvements, upgrades, or wholesale overhauls are needed. It might be something as simple as a coat of paint on the store front, a new sign, a change up in the product displays, or an advertising flyer to hand out around the neighborhood to present the essential services and customer benefits the business offers.
Now think outside the box as you apply this store blind concept to your prepper plan. Has your planning, gearing up, and prepper training become myopic? Are you doing everything you can do to fully prepare for virtually any kind of a SHTF event? How do you know?
Whether or not you think your prep plan is thorough, efficient, finely honed, and functional, you might be missing some things. It may be time for an outsider to take a look at your working plan to see if any gaps exist or just to offer constructive advice or perhaps criticism of your work. Would it not be best to know now instead of later in the midst of a societal breakdown that something in your plan is amiss or simply not performing?
Obviously the trick here is to find somebody that is not only knowledgeable about prepping and survival preparedness, but also trustworthy enough to make a critical and meaningful inspection of your plan. This person could be a contact or sharing partner in the process of being interested in prepping, or maybe someone like a sales person at a gun, camping, or supply store that you have had prepping conversations with in the past. Think about this.
A "store blind" evaluation of your prep plan does not have to be an open revealing of all your preparations, but perhaps just inquiries over time about one question or aspect of your plan you need input about. It might be about your choice of a food supply, lighting sources, firearms selections, home security, bug out vehicles, or other specific issues.
At some point, every prepper needs feedback about their plans. Avoid becoming store blind by inviting an assessment of your prep preparedness.