Post-Rut Hunting Tips From Cuz Strickland, Part 2
Bob McNally 12.28.16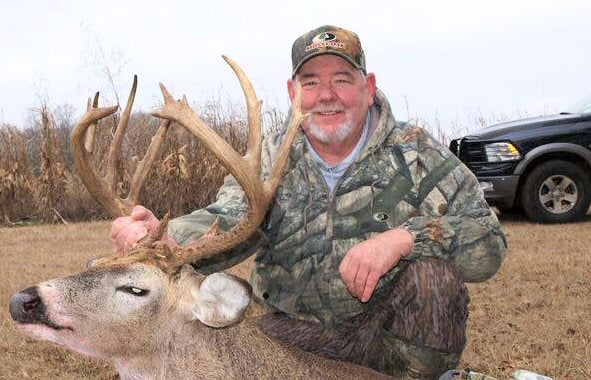 There are some good deer available to post-rut hunters who go about it the right way, says noted whitetail hunter Cuz Strickland of the Hunting the Country TV show.
"When the woods settles down after the first weeks of gun season, deer go right back into their normal travel and feeding routines," says Strickland. "They're spookier and more cautious than they were before hunting season and during the rut. But there are plenty of good deer available, and some dandy bucks are shot long after the rut is over and most hunters are home. In fact, the last few days of almost any deer season can be great, because bucks and does have had time to get back into their normal whitetail routines."

Late-season hunting can be cold, but it's a great time to be in the woods, Strickland believes. There are fewer snakes and insects, and deer often move around a lot because food is at a premium. Whitetails have got to eat more in cold weather, and there aren't as many acorns, farm crops, and browse as there was earlier in the year. So it can be easier to locate concentrations of deer.
Food plots really draw whitetails late in the year. When hunters locate whitetails herded together near food sources, they're sure to find bucks, says Strickland, because while most does are not in heat, bucks are still on the prowl hoping to get lucky.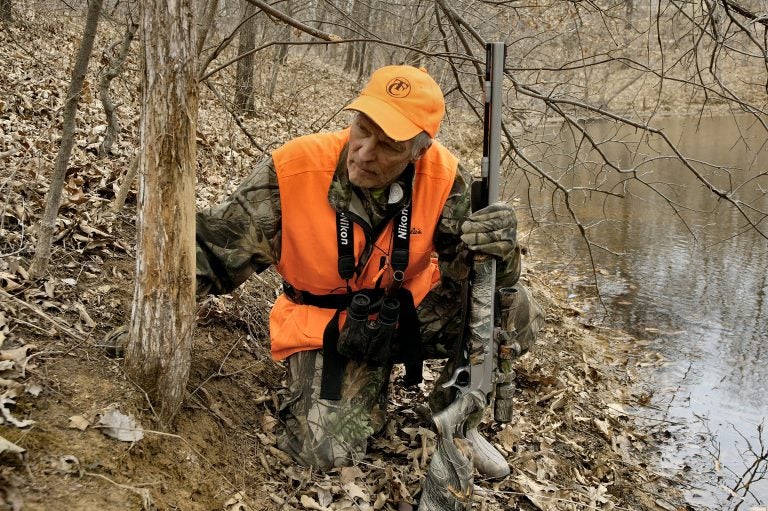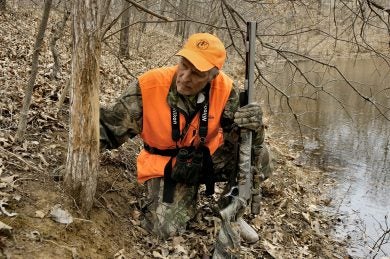 "I stalk a lot late in the year, and wind is the most important part of my hunting. It's the first thing I check, and where I hunt and how is completely dependent on it. If it's calm with almost no wind, I may sit in a stand or a ground blind. But it's often windy in winter, and when it is that's a superb time to stalk. Deer don't like to move around much in the wind, and you can get away with snapping a few twigs and not spook bedded deer when you're stalking."
Strickland prefers to ease along creek drains and beaver ponds when stalking in late season. But in some regions stillhunting power lines and open gas pipe line right of ways can be productive during late deer seasons.