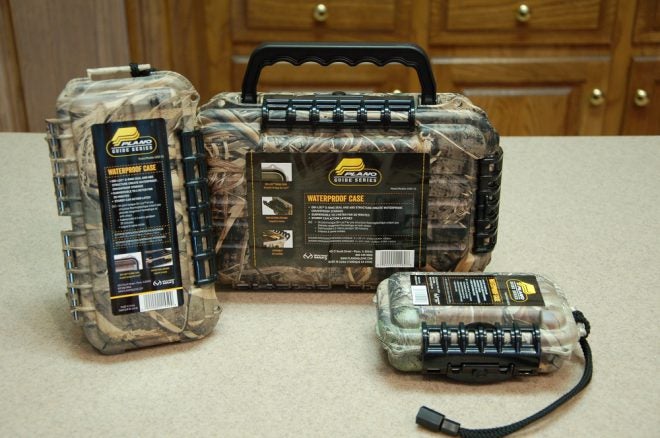 Trending these days is the prep of a wider variety of kit bags, not necessarily another comprehensive bug out bag, EDC (every day carry), or get home bags. These are smaller, lighter bags that cover all the basic essentials to survive for a day or two or perhaps longer if necessary.
This bag is for a stopover or an abrupt left turn in your plans to get from the office to home for the night or some other unforeseen circumstance. You may be spending the night in a parking lot, highway rest zone, Public Park, or some other place to squat during the unexpected. So, pack accordingly.
Preppers are inundated with bag supply lists. The deal here is not to pack somebody else's bag, but one customized just for you. This means putting supplies and gear into one bag made up of stuff that you have, know how to use, and are experienced using. Nothing goes in this bag that has not been thoroughly field tested by you, not by some survival guru a thousand miles away.
That is not to say other's suggestions and opinions are not valued. It is just that this kit has to have been proven under fire as it were, so it can carry you through again.
First, you may have to carry this bag for the endurance, so this is it. There is no chance maybe to go back to the vehicle for that forgotten item. You may be able to bivouac right out of the hatch of your SUV, or you may be stuck ten miles from nowhere. Prepare for both concepts.
Think in terms of categories of gear or sustainment elements like fire, shelter, water, food, signaling, etc. Redundancy is good if it does not weigh too much. Lighter items can be doubled up like butane lighters, storm matches, and such. One shelter cover, and a light tube blanket or sleeping bag would work. One sizable canteen, and a water filter straw is needed. Pack energy bars or the like. Have a small, but complete first aid kit and common meds.
Hard gear wise, you will need a primo knife, cell phone and one storage charger, a compass, and a headlamp flashlight. I assume you'll have a gun, too. See, I'm already telling you what to pack. This kit stays with you like a lunch box or brief case. It stays in your work vehicle or work desk just in case.