Deal Alert: 5.56mm Ammo, Rifle Kit, And More
Kevin Felts 01.25.17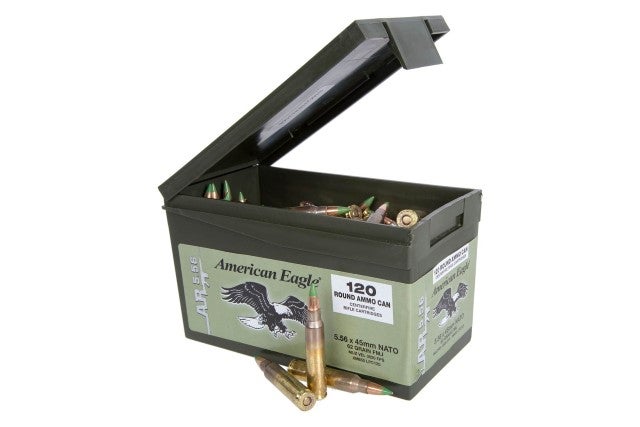 Primary Arms is having a sale on some great gear. I have ordered from them several times and have always been happy with their fast shipping and prompt customer service. When I emailed customer service with a question about one of their optics, they were quick to reply and answered all of my questions.
Regular price: $64.99, sale price: $39.99 – Federal XM855 62 Gr. 5.56 NATO – Can of 120.
Regular price: $459.99, sale price: $409.99 – Palmetto State Armory 16″ Midlength 5.56 NATO 1 in 7 Phosphate MOE Freedom Rifle Kit. The midlength gas system is smoother shooting than the carbine gas system. If you are looking to build a target rifle or predator rifle, then consider the midlength.
Regular price: $82.50, sale price: $67.99 – SOTA Arms 5.56 Bolt Carrier Group.
Regular price: $25.50, sale price: $14.99 – Ergo AR15 And AR10 Suregrip AT. I have an Ergo grip on a couple of my rifles and love them.
Regular price: $59.99, sale price: $49.99 – B5 Systems BRAVO Milspec Stocks