SHOT 2017: New Handguns from CZ-USA
Rob Reed 02.02.17

Among the new products from CZ-USA at the 2017 SHOT Show are a polymer defensive pistol and a more traditional SA/DA steel pistol for their competition line.
The CZ USA P-10C is a polymer striker-fired pistol designed for personal defense. This compact pistol features 15 round magazines and is designed for the police and self-defense market.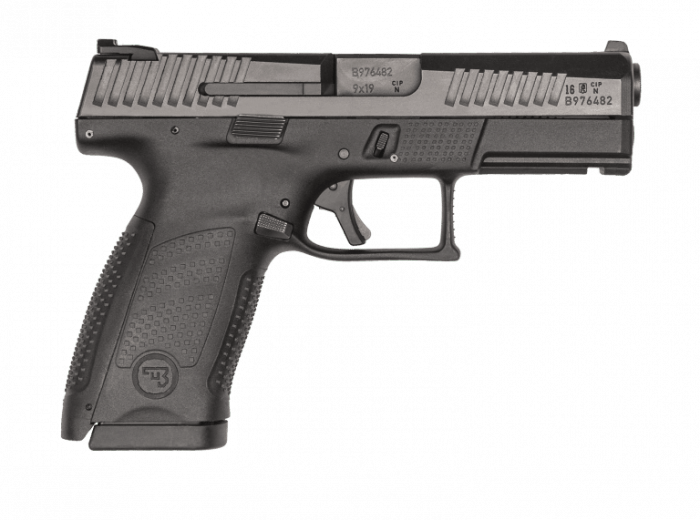 The CZ-USA Shadow 2 is their newest version of the all-steel SA/DA pistol designed for competition. The 9mm pistol uses 17 round magazines.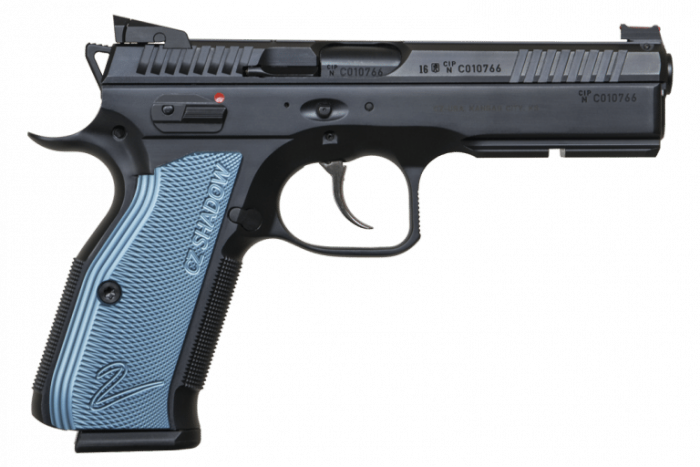 In the video a CZ-USA rep goes over the specs and features of both pistols.