Free Wounded Veteran Hunting, Fishing on Tap in Florida
Bob McNally 02.03.17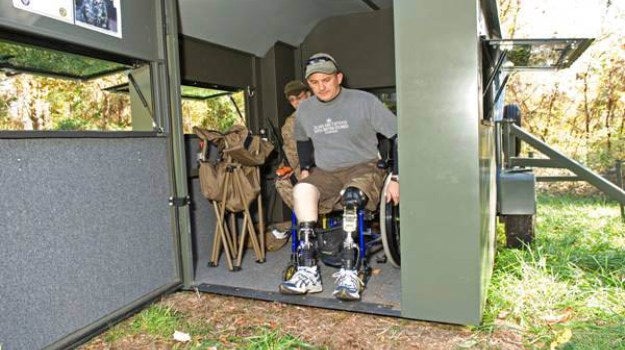 Since 2011 "Operation Outdoor Freedom" has enabled over 2,500 wounded Florida veterans to enjoy free hunting and fishing events, and the state is now accepting registration from eligible vets to participate in forthcoming events around the state.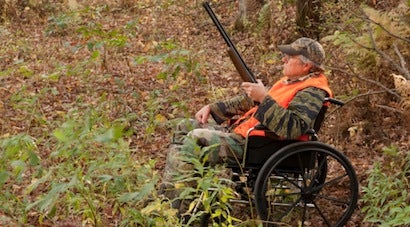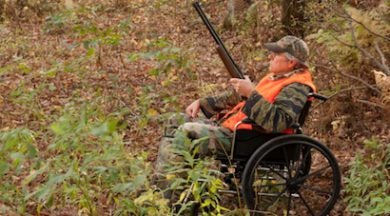 The Florida Forest Service, a division of the Florida Department of Agriculture and Consumer Services, organizes and hosts events where participants can fish, hunt, boat, and more. Outdoor excursions are held regularly on state forests and private lands throughout Florida and are funded through private donations. Upcoming activities include turkey, hog, and deer hunts ranging from North Florida to South Florida. Other events held through the year include: alligator and deer hunts, quail hunts, fishing, kayaking, and canoeing.
In the next three months there are more than a dozen Florida recreational events, like hunting and fishing, available to wounded veterans.
"Operation Outdoor Freedom is a special way of connecting the natural resources our state is blessed with to the men and women who've courageously and selflessly put their lives on the line," says Florida Commissioner of Agriculture Adam H. Putnam. "It's the least we can do for those who have done so much for us."
Interested people scan register for events, and learn details about the program online at the website.