Hunters Save Children Stricken With Carbon Monoxide Poisoning
Bob McNally 02.03.17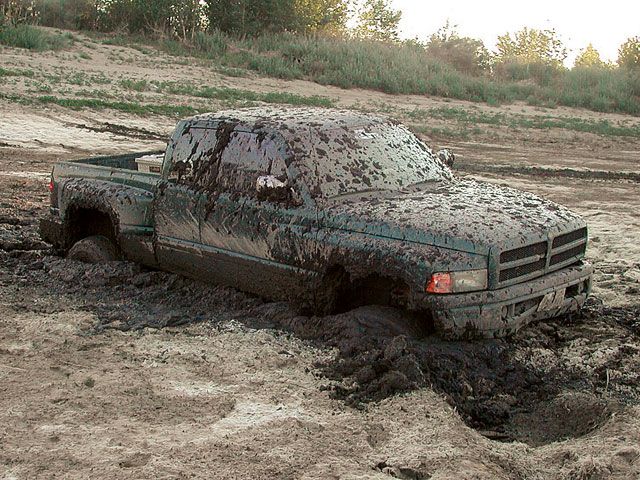 A group of Panhandle Florida hunters is being praised for their quick-thinking action in saving a group of children they happened across while following hunting hounds.
The band of hunters happened across a woods road near Youngstown, Florida, where a truck stuck in mud had smoke pouring into the interior. A check of the truck found several children unconscious, and the sportsmen quickly jumped into action, pulling five kids out of the vehicle.
The sportsmen quickly ascertained that the children were suffering from carbon monoxide poisoning and were not breathing. Immediately the hunters began administering CPR to six youngsters. In a few minutes of CPR the children began breathing on their own, then were transported to Gulf Coast Regional Medical Center in Panama City.
Police have not released the names or relationships of the children, but five of the six are in stable condition and improving steadily. One child was more critical, but also is getting better.