North Dakota Adopts Constitutional Carry
billj 03.24.17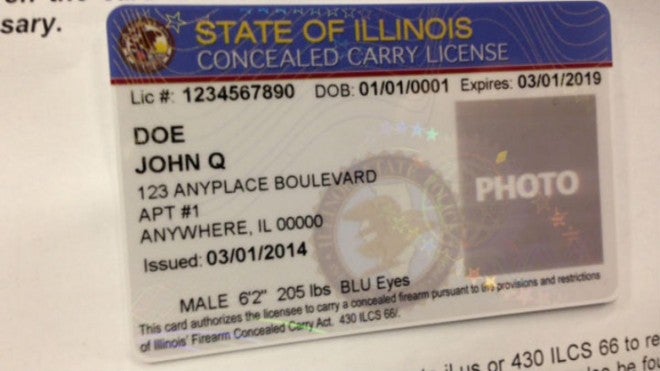 The grim red tide of blood and civilian shootouts rolls on, as yet another state joins the deadly ranks of those Hobbsian jungles that allow their citizens to carry concealed without a permit. That's right: North Dakota has fallen into the grip of NRA-sponsored bloodlust and is soon to devolve into a scene right out of the Wild West, with men gunning each other down in the streets over the smallest of perceived slights:
Starting in August, North Dakota residents can carry a concealed handgun without a special permit.

Gov. Doug Burgum signed a bill Thursday that allows people to conceal carry as long as they have had a valid North Dakota driver's license or state ID card for at least a year.

The new law applies to people only within the state. Residents will still not be able to conceal carry outside of North Dakota without the proper permit.
Or, y'know, maybe not much will actually change, other than people don't need to sit through a short class before carrying.
(Sorry for the intro, but I just had to push the panic button. Now that the anti-gunners have dialed back some of the concealed carry hysteria in the wake of the fact that none of their dire predictions have panned out, I figured I'd help them out and act like my hair was on fire.)