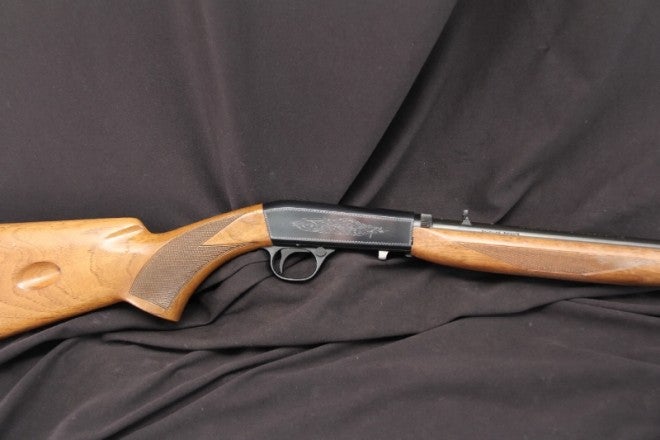 Back in November, I reported that the state of Pennsylvania was working towards allowing the use of semi-automatic rifles for hunting–or at least that it was possible.
PA governor Tom Wolf signed a bill last fall which gave the PA game commission the authority to enter the 20th century and allow the use of semi-automatics for hunting. The commission dragged its feet until PA's deer season was complete, then in January, 2017 they approved semi-autos for big and small game.
Then, they backpedaled and decided to allow semi-autos for small game, but not big game.
Ridiculous.
One article tried to paint semi-autos as being atypical for hunting, claiming that deer hunters are "relieved" that semi-autos will still be illegal for big game. Check it out; it's a fine example of stupidity. They quote one person who seems to believe that a semi-automatic rifle contains homing missiles instead of bullets, and that ammo from a semi-auto magically causes more meat destruction than if it had exited the barrel of another type of rifle:
'Where is the fun in just being able to shoot and you're going to get it. You're losing the whole thing. It's supposed to be a seek and destroy mission here. Where are you going? You're just going to destroy here. You're going to just destroy. It just doesn't make any sense, especially small animals. What are you going to eat after you shoot it?' said Wetmore.
The derp is strong, my friends.
Please join me in a moment of silence as we grieve for the demise of common sense in game management.
At least squirrel and rabbit hunters will have the option of fast follow-up shots, which is likely to mean fewer lost animals.