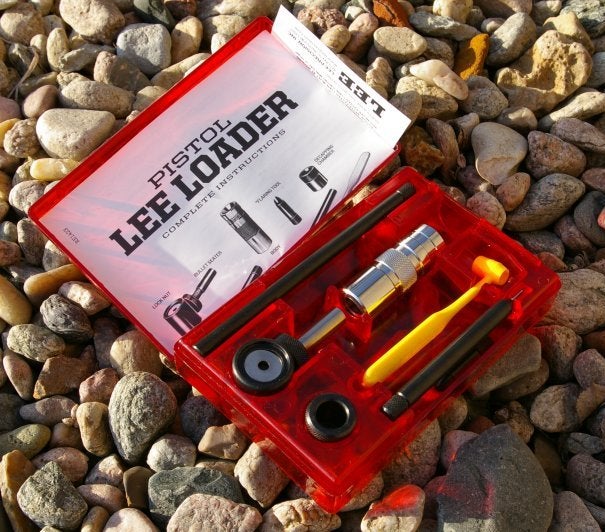 When I saw this post on MidwayUSA's Facebook feed, I knew I had to share it with y'all. They've got Lee Precision reloading products discounted 10% through the month of May 2017.
Here's a link to the sale page.
Lee has a solid and well-earned reputation for making reloading tools that are simple, useful, and priced well below the competition. Sure, sometimes I'll find another brand of tool that works better for a particular task (my reloading gear is a mixture of Dillon, Lyman, Redding, RCBS, Lee, and Forster), but when it comes to loading products that work and don't cost a lot, Lee is at or near the top of the heap.
From the super-simple Lee Loader (watch Richard Lee prep and load a round of rifle ammo in about 40 seconds here) to the Lee Pro 1000 progressive press, you can get most any kind of loading tool from Lee.
Anyhow, I hope this helps you find a good deal on some Lee reloading gear.