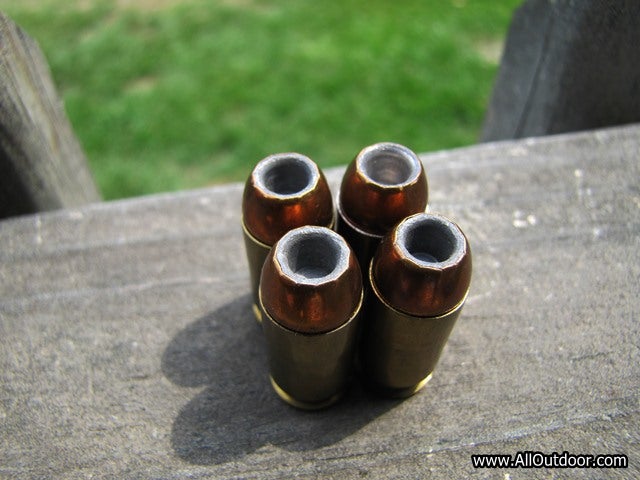 One of the many fascinating traits about Benjamin Franklin was that he liked to travel. He felt that traveling, "Had the effect of extending ones life." While on a trip to Europe, Franklin was invited to visit a hospital where there were a number of patients who lost control of their hands. Being the curious fellow he was, Franklin agreed to visit the hospital and meet the afflicted.
Just about everyone with this strange affliction was male. After talking with some of the men, Franklin discovered they had all worked as printers.
Franklin drew a connection between the lead printing dyes that were used at the time and the printers losing control of their hands. What he did not know at the time, lead had been absorbed through the skin and damaged the nerves in the hands of the printers.
Here we are around 250 years later and we are still using lead, why?
Lead-based paints are banned.
Lead in our drinking water was addressed.
Lead shot banned for hunting waterfowl.
Leaded gasoline for automobiles banned.
Bio Med Central put together a study on Lead exposure at firing ranges.
Nearly all BLL measurements compiled in the reviewed studies exceed the current reference level of 5 μg/dL recommended by the U.S. Centers for Disease Control and Prevention/National Institute of Occupational Safety and Health (CDC/NIOSH).

Thus firing ranges, regardless of type and user classification, currently constitute a significant and unmanaged public health problem.
Some people may say, "The study is just anti-gun propaganda." That simply is not true.
We have known for a very long time there is no safe exposure limit to lead. For some reason, members of the firearm community would ignore the issue at hand. Burying your head in the sand and hoping the lead problem goes away will not work.
As sportsmen, environmental issues should be at the top of the list. So, why aren't we demanding that lead be removed from ammunition? Instead of calling for lead ammunition be abolished, we argue for its continued use.
What heart felt reason is there to continue to use lead in ammunition? "Because there is no suitable replacement" is not a good reason, all you have to do is look.
Liberty Civil Defense
Geco
Fiocchi
Ruag
Barnes
And many others make a lead free bullet.
Lead will eventually be banned in ammunition. Which side of the argument do you want to be on?
Note: AllOutdoor Editor Russ Chastain has published an interesting counter-argument to this here.