Four LED Lantern Features to Consider
Kevin Felts 05.18.17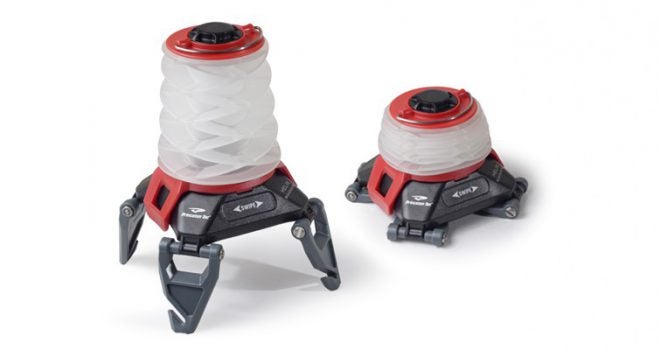 In a previous article we talked about phasing out kerosene lamps. If kerosene is phased out or phased back, what will replace it?  Since I am following my own advice on kerosene and replacing the lamps with led lights, I would like to share what features I look for.
USB Rechargeable
The lantern has to be USB rechargeable. Why USB rechargeable? So it can be charged with a solar panel or a USB battery pack.
Rather than having to charge AAA, AA, C or D batteries and then put the batteries in the lantern, the lantern needs its own built-in battery pack. The internal battery pack is sometimes large enough to charge a cell phone.
I have two LED lanterns on the way. Each of them has a 5200mAh internal battery pack.
Adjustable Brightness
The lantern should be bright enough to read and play games with, and dim enough to use as a night light for people who wake up during the night. Also, the dimmer the light, the longer the battery life. I would rather have a light with 20 lumens that lasts all night than 100 lumens that dies after a few hours.
Why would I want such a dim lantern? So it can be placed in the bathroom during a power outage. People wake up in the middle of the night and should not be blinded when they go to the bathroom.
Solar Panel
Having a built-in solar panel is nice, but usually those panels are so small they're not much good for charging. Of course, during a power outage anything that can tap into the sun for power is nice.
Inexpensive Price

The lanterns I am looking at cost around $25, but there are some that cost a lot more.
The goal is to find a happy medium between cost and reliability. I want something reliable with good battery life, but cheap enough to stockpile a few extra for friends and family.