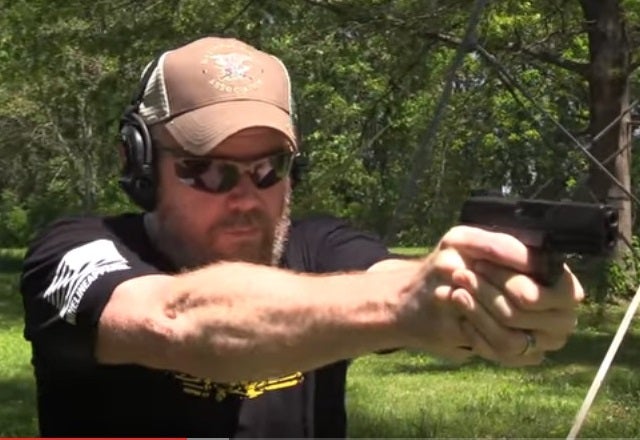 The Military Arms Channel (MAC) on YouTube got their hands on an FN 509 and took it to the range.  In the video they say the 509 is the civilian version of the handgun recently submitted for military testing.
Hopefully, in the near future MAC will run the FN 509 though the gauntlet test.
Specifications from the FN 509 web page:
Caliber: 9mm
Operation: Double-action
Mag Capacity: 10 or 17 Rd.
Weight: 26.9 oz.
Barrel Length: 4.0″
Overall Length: 7.4″
Twist Rate: 1:10″ RH
Length: 7.4″
Height: 5.56″
Width: 1.35″
Trigger Pull: 5.5 – 7.5 lb.
Sight Radius: 5.79″
Suggested retail price is $649.
Now for the video.
https://www.youtube.com/watch?v=823j8gQHJMs
For those of you who are not familiar with FN, the full name is Fabrique Nationale d'Herstal. FN America is the American subsidiary of FN Herstal. FN owns Winchester and Browning.
The company was founded in 1889 and has a long history of producing military grade firearms. FN supplies the United States military with the M4 and M16.
From the video, is appears the FN 509 is going to make quit an impression.