When You Train, Do You Film Your Shooting?
Ron Gunner 05.22.17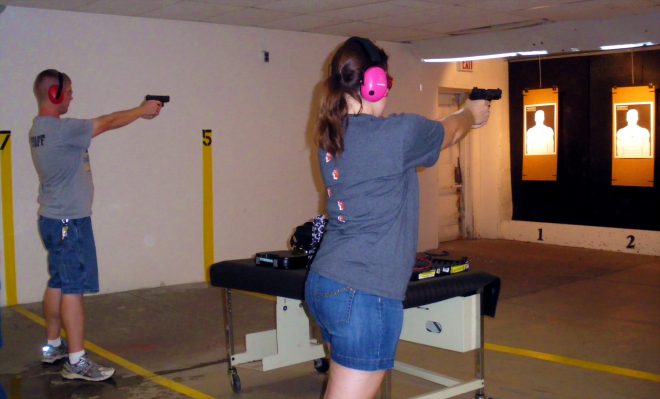 When you train, do you film your shooting? It's really a great teacher because you see everything you do right and wrong. With this info you can take the steps necessary to correct the bad habits before they take hold. My advice is to have two possible cameras, one mounted on your headgear or cap and the other set off the side of you filming every move you make.
The head mounted camera will show you your grip, your arm positions from an overhead POV. You can see if you have a consistent grip each and every time which is one thing you need to do to become a better shooter. I have done this to some of my students and they were completely amazed at just what they were doing wrong. One guy, every time he fired his 40cal his left hand let the gun completely go and the recoil to control him instead of him controlling the recoil.
I wrote about the GoPro Hero 5 session camera in an earlier article which is a great camera but you can use whichever headgear type camera you have or want to buy. There are a few cheaper ones out on the market so the choice is yours.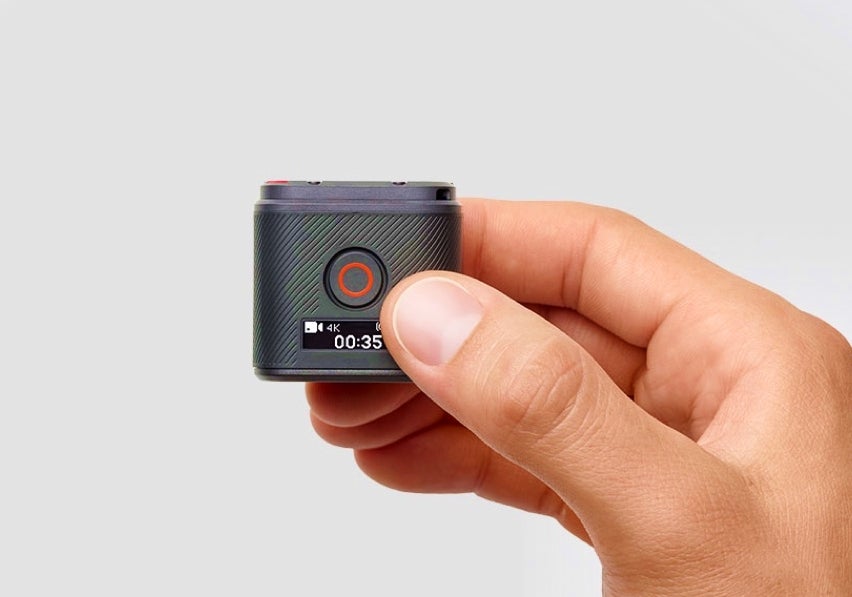 GoPro Hero 5 Session camera
As far as the side camera goes, you can pretty much use any video camera and tripod set up to your side. This will show you your stance and if you are holding the right position all the way and even your follow-through. You may be surprised that you actually lean back as you fire. Most people aren't even aware they do this.
If you use these videos as a "training tool" you can greatly improve your shooting skills and become a better all around shooter no matter what you shooting. If you can catch and stop bad habits before they imbed in your mind and muscle memory you are on your way to being the better shooter. Being a better shooter will mean you can be more confident of your own skills if and when you may have to take a shot to save a loved one.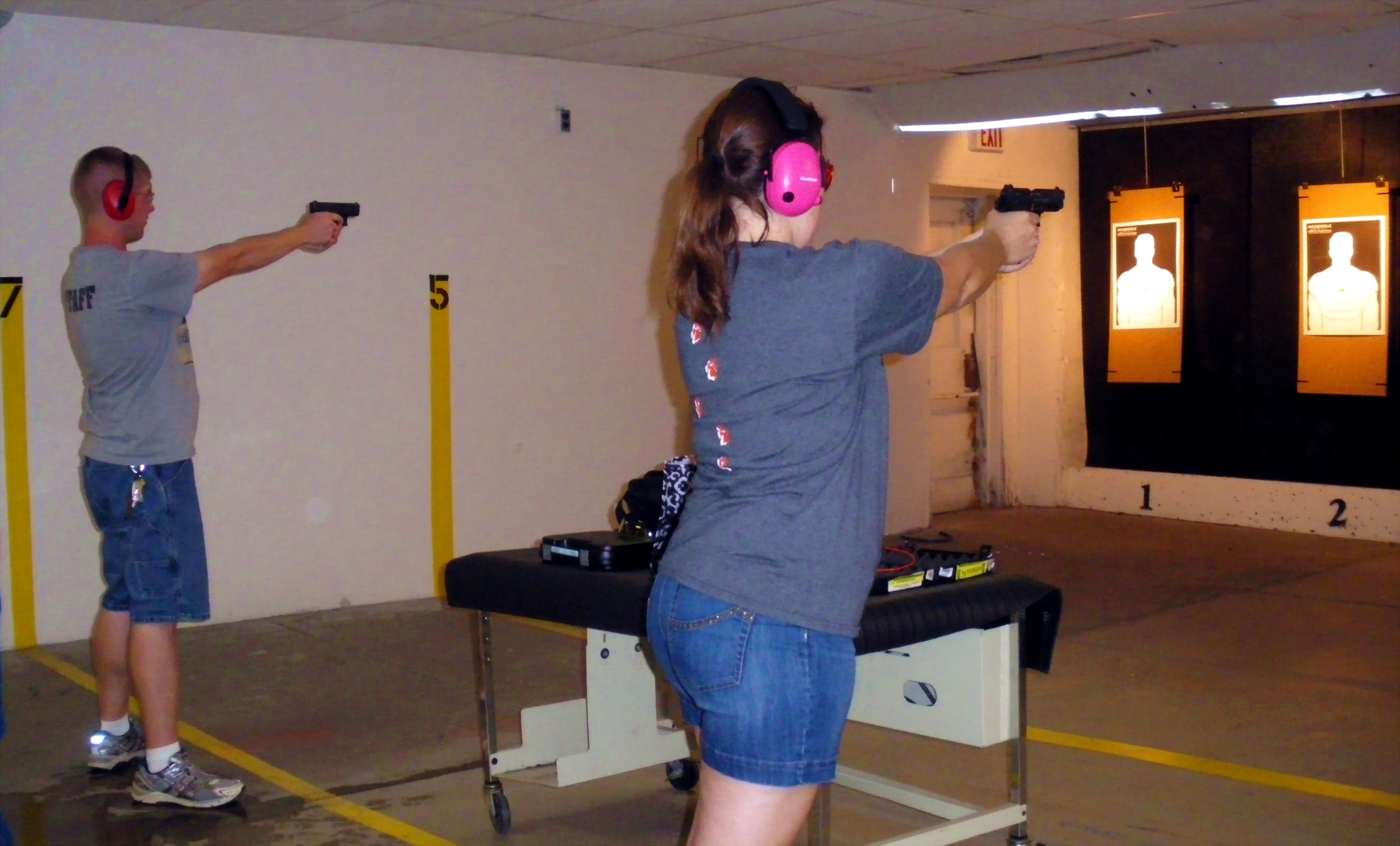 Side shoot showing he needed to be leaning forward more
Also again I will say get into some form of competition shooting as it will boost your skills and ability. It all comes down to training, video recording your practice sessions along with getting into some form of competition can and may save your life some day!
So get a camera or two and hit the range as much as possible and film yourself, you may be surprised at what you are doing right and more importantly catch and correct what you are doing wrong.
Stay Safe, see you out there!!!

SHOP NOW